Oregon – Broads in Action
Central Oregon Bitterbrush Broadband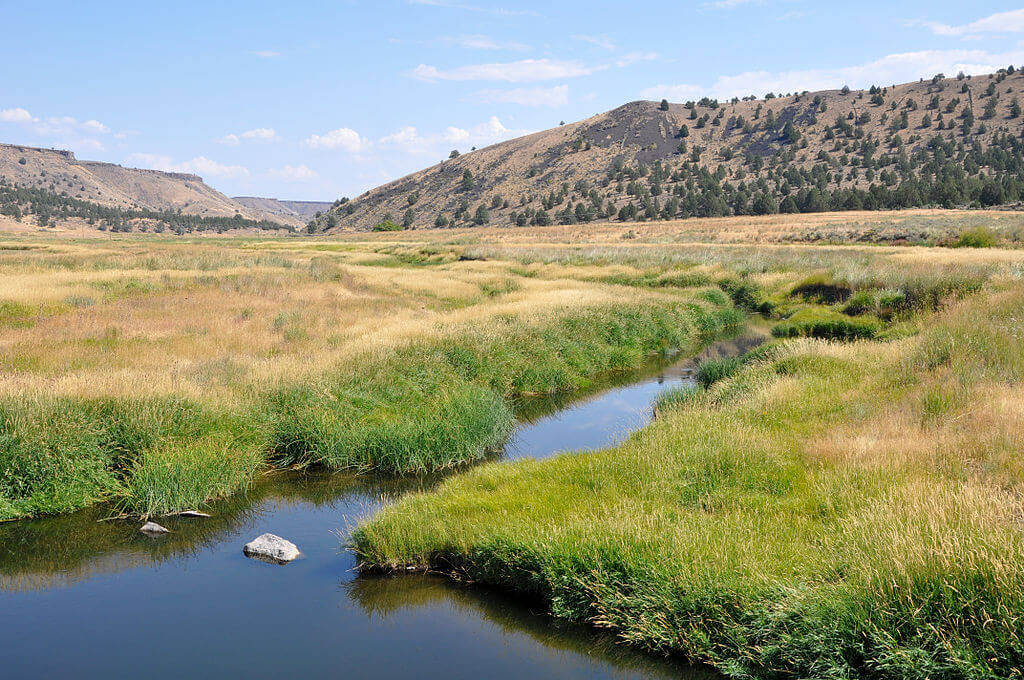 The Central Oregon Bitterbrush Broadband will support and co-lead several hikes this summer alongside Sarah Cuddy, from Oregon Wild. Together they are working to obtain protection for the Ochoco Mountains.
This Broadband is also planning a mini Broadwalk that will be held on the South Fork of the Crooked River, where their partner, the Oregon Natural Desert Association, is working to secure Wilderness protection and improved grazing practices. Stay tuned for more details or contact the Broadband for more information.
Here's an educational opportunity to learn about native species landscaping: Broads are assisting Professor Matt Shinderman, from OSU-Cascades, with invasive species removal around campus.
These ladies have been busy, also spending time in the newly created Whychus Creek Floodplain Restoration Project monitoring groundwater wells.
For more information, or to get involved, contact the Bitterbrush Broadband.