Best of Broadsides
Some of our favorite articles from our Broadsides newsletter…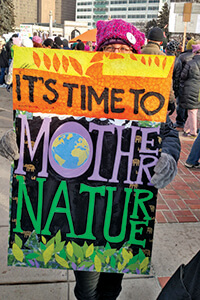 From the Front Lines of Defense & Hope
Since our last Broadsides, we regret to inform you (in case you missed it) that we are living in a new reality. Within minutes of President Trump's inauguration, all references to climate change disappeared from the White House website […]
Read More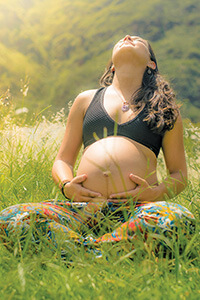 In A Broad Sense – Express Your Matriotism! Become a ReSister!
Like many Broads, I cut my teeth on activism. In the early 1980s, I assisted citizen groups in my home state of Tennessee and neighboring Kentucky fighting chemical hazards from toxic waste dumpsites and a local tannery […]
Read More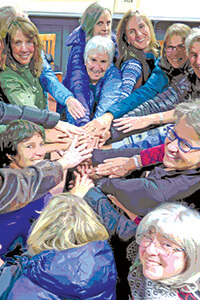 Advocacy Corner – How to Take Action NOW!
With Congress busy proposing bills that critically affect public lands and so much more, many of you have asked, "What can we do NOW? Where can I make the greatest impact and how can I get involved?" As a member of Broads, you are not alone. […]
Read More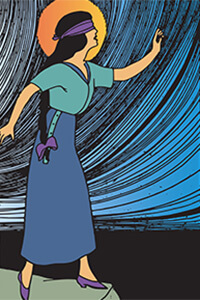 Misinformation, Fake News, and Propaganda
In spite of overwhelming scientific evidence supporting climate change, a segment of the population still believes climate change is a "hoax". How did these individuals come to that conclusion? Aside from a vocal anti-science […]
Read More