Washington Broads Survey Roads for Olympic National Forest
Broads covered a lot of ground in the Queets watershed this past summer in the Olympic National Forest in Washington.
The Great Old Broads for Wilderness Polly Dyer/Cascadia Broadband, working with The Olympic Forest Coalition (OFCO) and the Olympic National Forest, and other volunteers participated in the Citizen Road Survey and Monitoring Project. This was in response to the Queets Vegetation Management Project that will require the construction of temporary "log-haul" roads.
This survey was to assess potential impacts of re-opened roads and how to treat roads after the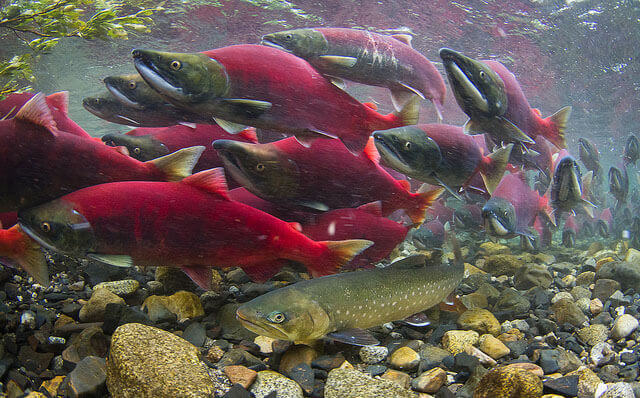 logging is completed to prevent sediment from running into streams. This is critical because the area is home to five species of salmon, including steelhead, that spawn in the Queets River.
Not just a walk in the woods, Broads had to hike difficult terrain, navigate past large fallen trees, and make their way through dense vegetation. Because many of the road segments had been abandoned or out of use for 20+ years, locating them required extensive map and compass work.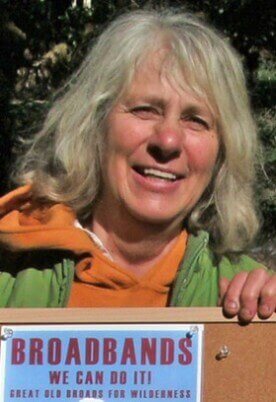 The Citizen Survey Coordinator was Broads' own Broadband Circuit Rider Shelley Spalding. Shelley is a retired U.S. Fish and Wildlife Service fish biologist who understands the relationship between land management activities and habitat requirements of salmon. She was perfect for the job.
Volunteers were trained on GPS use, documentation, road features and impacts, and also discussed the Northwest Forest Plan, its various designations, and the potential impacts of large (>5000 acre) timber thinning sales.
It was a powerful learning experience for all involved, and in the usual Broads' style, everyone worked hard and played hard to get the job done.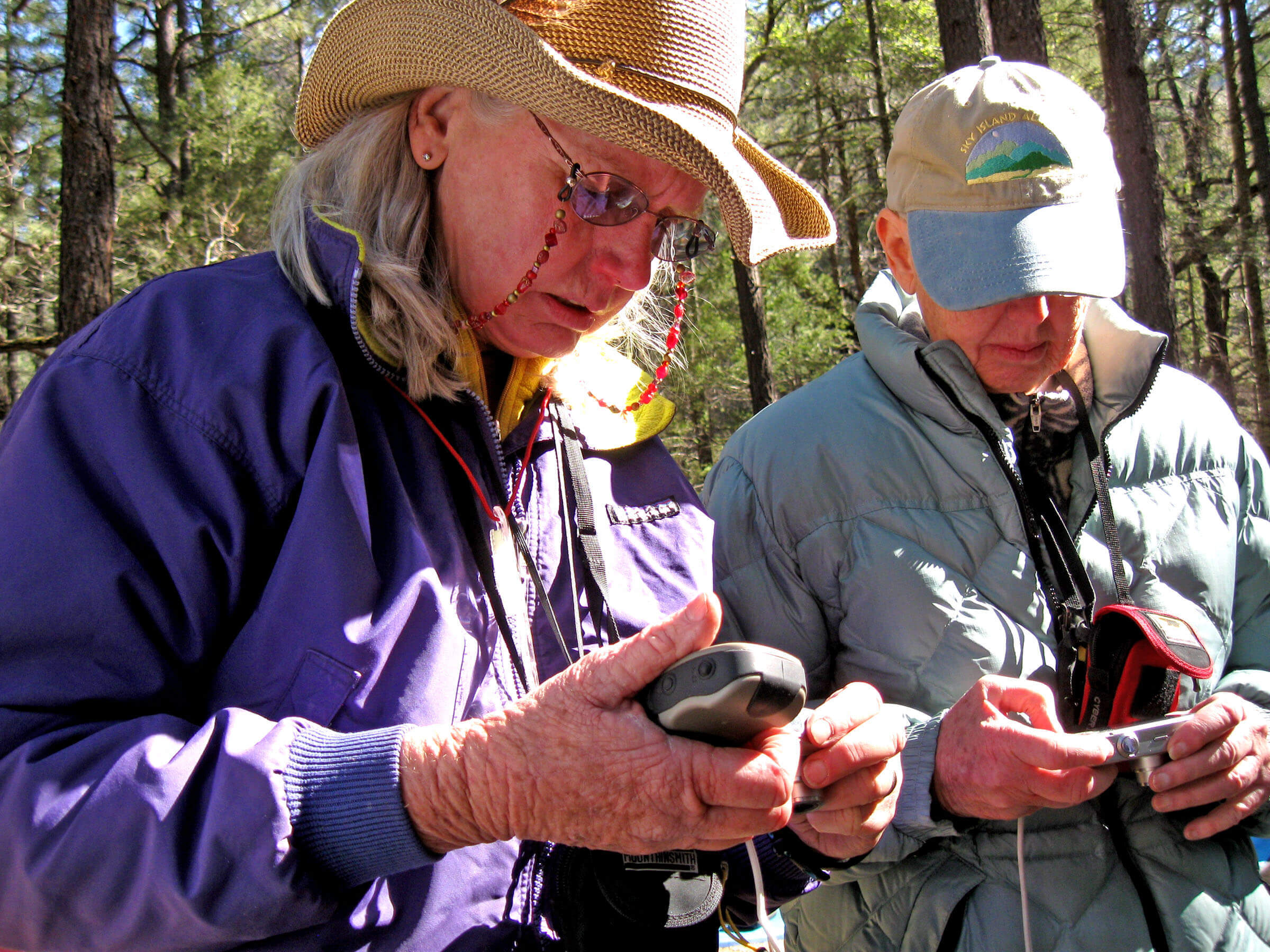 To learn more about the project, you can see the full report here.