Arizona – Welcome to the Middle Gila Broadband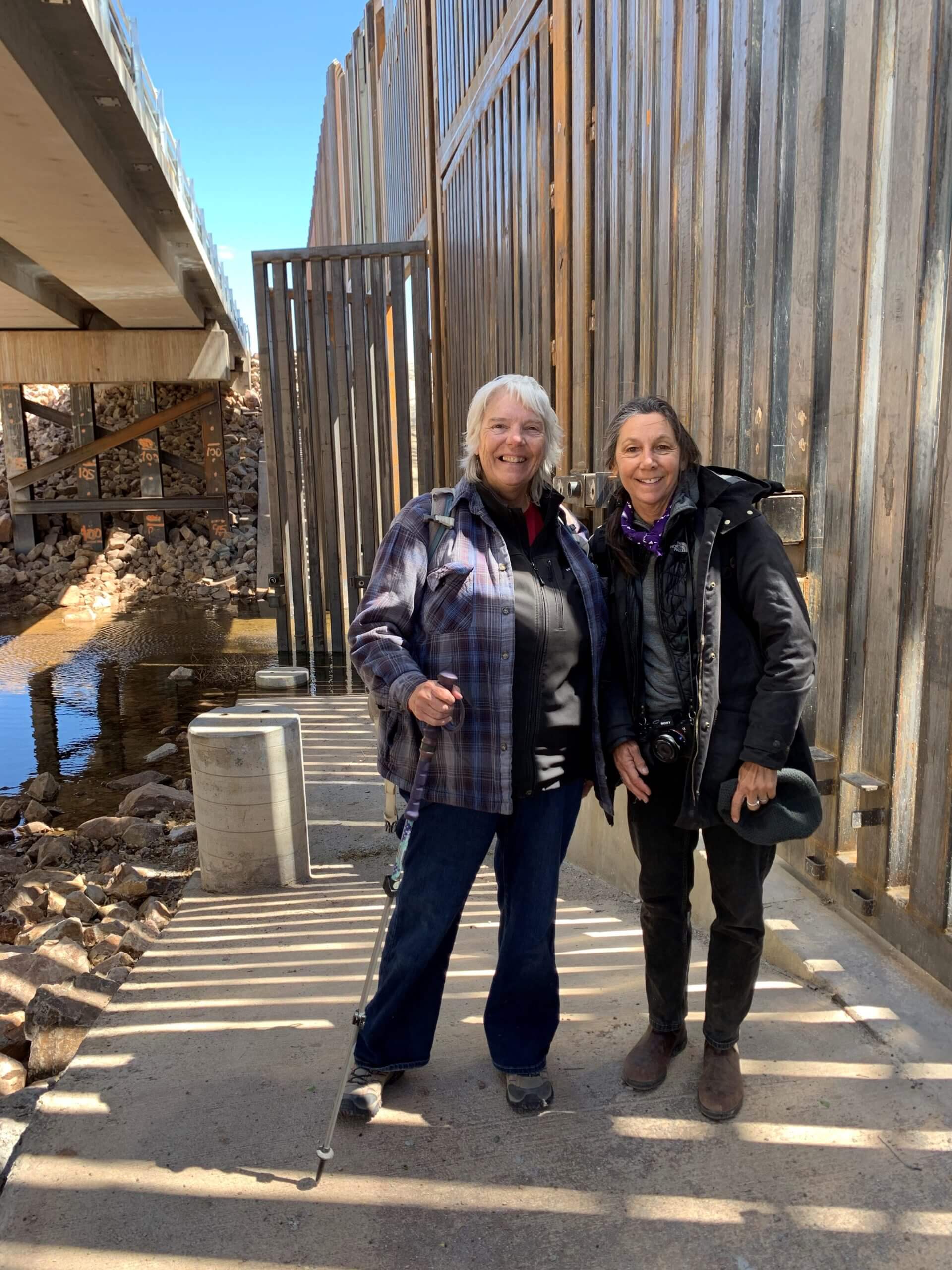 Geographic area
The Middle Gila chapter serves rural Arizona between Phoenix and Tucson, sweeping from Casa Grande through Florence, and to Superior and Globe.
Broadband Leaders:
Roz Switzer & Emily Matyas

Focus Areas:
Ecological water sustainability
Wildlife protection and recovery
Bureau of Land Management public land protection
Borderlands Health, including Border Wall removal and damage mitigation
Exploring the wild
Projects:
Pursuing sustainable ecological water legislation for ecosystems & wildlife habitat as a participating member of the Sustainable Water Network.
Advocating for the full recovery of the highly endangered Mexican Gray Wolf.
Attending Environmental Day at the Arizona Capitol, public rallies, Earth Day, and educational events about wildlands and wildlife.
Mapping the environmental disturbance of the border wall to identify areas for immediate removal and habitat restoration.
Participating in Burrowing Owl relocation as development encroaches on their habitat.
Hiking and monitoring our desert's health.
Become a member of Great Old Broads for Wilderness and join our Broadband today!