The South San Juan Broadband encompasses a whole lot of beautiful mountain wilderness in southwest Colorado.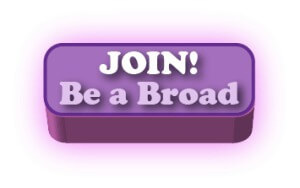 Become a member of Great Old Broads for Wilderness and join our broadband!
Contact:
Louise vanVonno and Chara Ragland
SSJBroads@gmail.com
Are you passionate about wild, public lands? Want to make a difference in your local area?
As you know, there are numerous areas and issues in the south San Juan mountains that need Broad attention. Local voices are the voices that get attention. Become a member of Broads and join the Southern San Juan Broadband chapter! We'll help you focus your energies, teach you how to advocate for your wild, public lands, help you organize local Broads, and share our Broad camaraderie.
Please see our facebook page for more info and current events with our Broadband!
Focus areas:
Public education
Climate Change
Public lands protection: methane release legislation, monitoring
Awareness building
Projects:
Durango, CO, USA

,

Colorado