Welcome to the Cherry Creek Broadband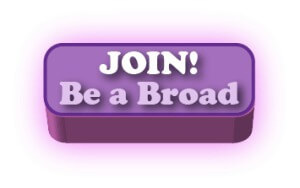 Contact Information:
Diane Mueller
cherrycreekbroads@gmail.com
Become a member of Great Old Broads for Wilderness and join our broadband! To find out about our scheduled events and activities, click HERE.
The Cherry Creek Broadband supports the work of the national office to engage and inspire activism to preserve and protect wilderness and wild lands.
We are in the process of building our local group. Our focus is on the Cherry Creek Basin and surrounding area, so please join us!
Facebook: https://www.facebook.com/cherrycreekbroads
Instagram: https://www.instagram.com/cherrycreekbroads/
Denver, Colorado, Colorado