March 16-19 | Chuckwalla National Monument (Proposed) Campout
March 16 @ 12:00 am

-

March 19 @ 12:00 am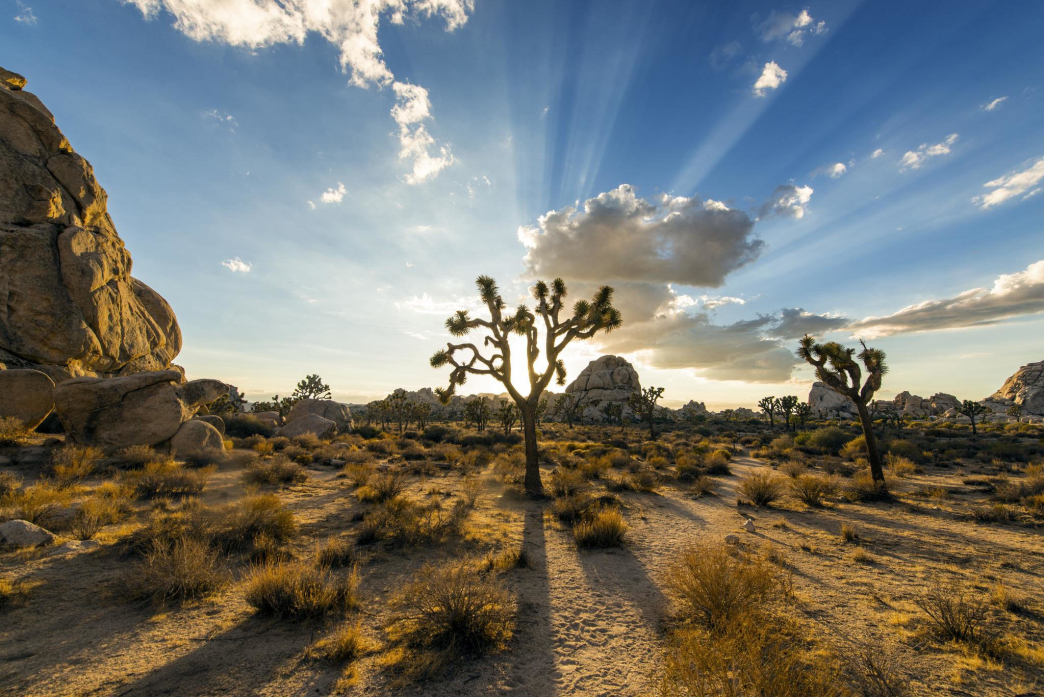 Greetings friends!
I am hosting a Great Old Broads' event in southern California at one of the most iconic locations on the planet!
March 16 – 19, Thursday through Sunday.
I've reserved two group campsites that can accommodate about 40 people.
I have an ambitious program in mind involving rock climbing, hiking, painting, poetry, butterfly experts, and more!
We will continue the Broads' tradition of education, stewardship, and advocacy.
Our focus topic is the new monument proposal Chuckwalla National Monument.
More details to follow, but for now, let me know if you are interested.
Tell a friend, a family member, a colleague.
Looking forward to making new friends!
WILDLY!