Utah – Walking into the Wilderness of Mt. Olympus
February 15 @ 8:00 am

-

5:00 pm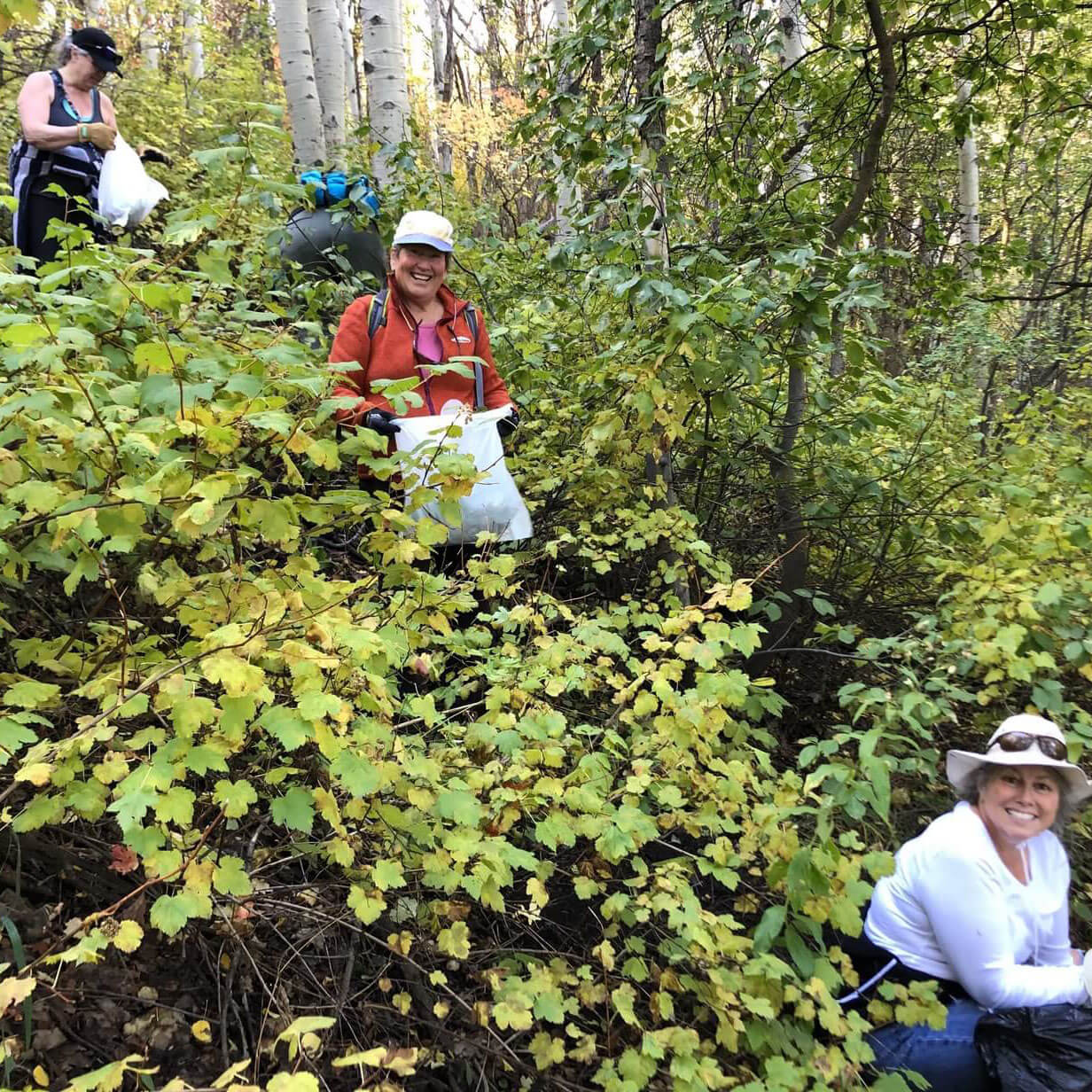 Walking into the Wilderness of Mt. Olympus
SAVE THE DATE – FEBRUARY 15
Join Utah's Greater Wasatch Broadband for their first wilderness hike of 2023—a fun walk on the Burch Hollow trail, 4.25 miles up Millcreek Canyon in the Olympus Wilderness Area.
The trailhead is just past Porter Fork on the north side of the road. The hike zigzags up the mountain and we will hike 2.4 miles out and back with about 400 feet elevation gain. The trail goes through oak, maple and sub-alpine fir with views looking across the valley to the south facing slope.  Hiking poles and Yak traxs or micro spikes are recommended. The departure time is to be determined and after the hike we can grab a snack at the Citris Grill in Olympus Shopping Mall.
RSVP for the hike and more details to Janet Mueller.
The Mount Olympus Wilderness was established by Congress in 1984 with the passage of the Utah Wilderness Act. Located within the central Wasatch range, the Mount Olympus Wilderness consists of approximately 15,856 acres and is generally bounded on the north by Mill Creek Canyon, on the south by Big Cottonwood Canyon, on the west by the Salt Lake Valley, and on the east by Gobbler's Knob, Alexander Basin, and Dog Lake. The portion in Big Cottonwood Canyon falls under Salt Lake City watershed restrictions.