The earth is the mother of all people, and all people should have equal rights upon it.
–Chief Joseph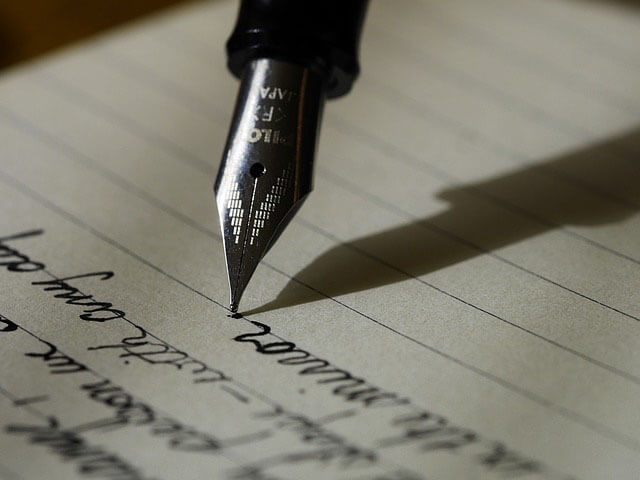 A letter is worth a thousand clicks.
Even though activism using a few mouse clicks is easy and convenient, it doesn't have the same punch as a communication that shares a personal connection to the topic.
This Land is OUR Land
The growing movement to wrest our lands for private profit is a serious threat, as factions aggressively lobby Congress to hand over America's public lands to the states.
Business interests and their lobbying groups such as the American Legislative Exchange Council and Federalism in Action have been conniving to seize these lands for years so they can be divided up and sold off to the highest bidder.
Don't let these interests (who prop up thugs like the Bundy rabble-rousers) bully their way into taking away the legacy of America's public lands. Our public lands belong to all of us, and Congress shouldn't give them away to be destroyed!
You are the Public in Public Lands
It's time to speak out to honor our Earth and preserve the lands that are our birthright.
Share your experience, your personal story, and why America's wild places are important to you and your family.
To block all efforts to sell off or transfer management authority for federal public lands to state or local governments.
State governments lack the funding to pay the costs of managing public lands, have few protections for wildlife, and often manage their lands for maximum commercial exploitation rather than the good of the land.