Channel Your Passion for Wild Places
Designed for Broads who are interested in leading (or co-leading) a Broadband in their locale, our Wilderness Advocacy Leadership Training Session (WALTS) will activate your heart and mind and prepare you for a leadership role that can make a lasting difference on the land.


Save the Date!
2016 Wilderness Advocacy Leadership Training Session
Monday, April 4–Friday, April 8, 2016
Camp Tilikum in Newberg, Oregon
We'll teach you how to toughen your stance on ecological abuses; interact and advocate for healthy public lands with elected officials and land management agencies; and meet wonderful like-minded Broads.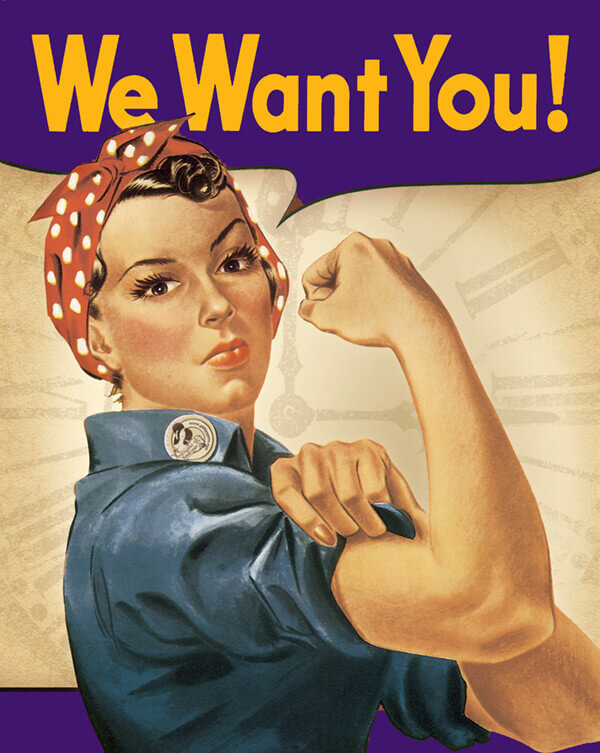 We'll fill your wild-lands-advocacy tool belts with training in grassroots organizing, leadership, communication, lobbying skills, wilderness history, documentation of on-the-ground impacts, and Broads' positions on issues such as grazing, off-road vehicles, and oil, gas, and mineral development. The training will run for three full days and four evenings over a working weekend.
We train up to 20 new leaders from across the country at each training. We offer this training, including meals and lodging, at no charge. Participants are responsible for travel to training and developing a one-year plan for their Broadband. The Broadband Leader position calls for a two-year commitment. Here is the Broadband Leader position description. Ready to apply? Do that here.
Questions? Contact Lauren at 970-385-9577 or lauren@greatoldbroads.org.
Be bold in 2016! Lead a Broadband in your area and make a difference for our wild public lands!
"Activism is my rent for living on this planet." – Alice Walker