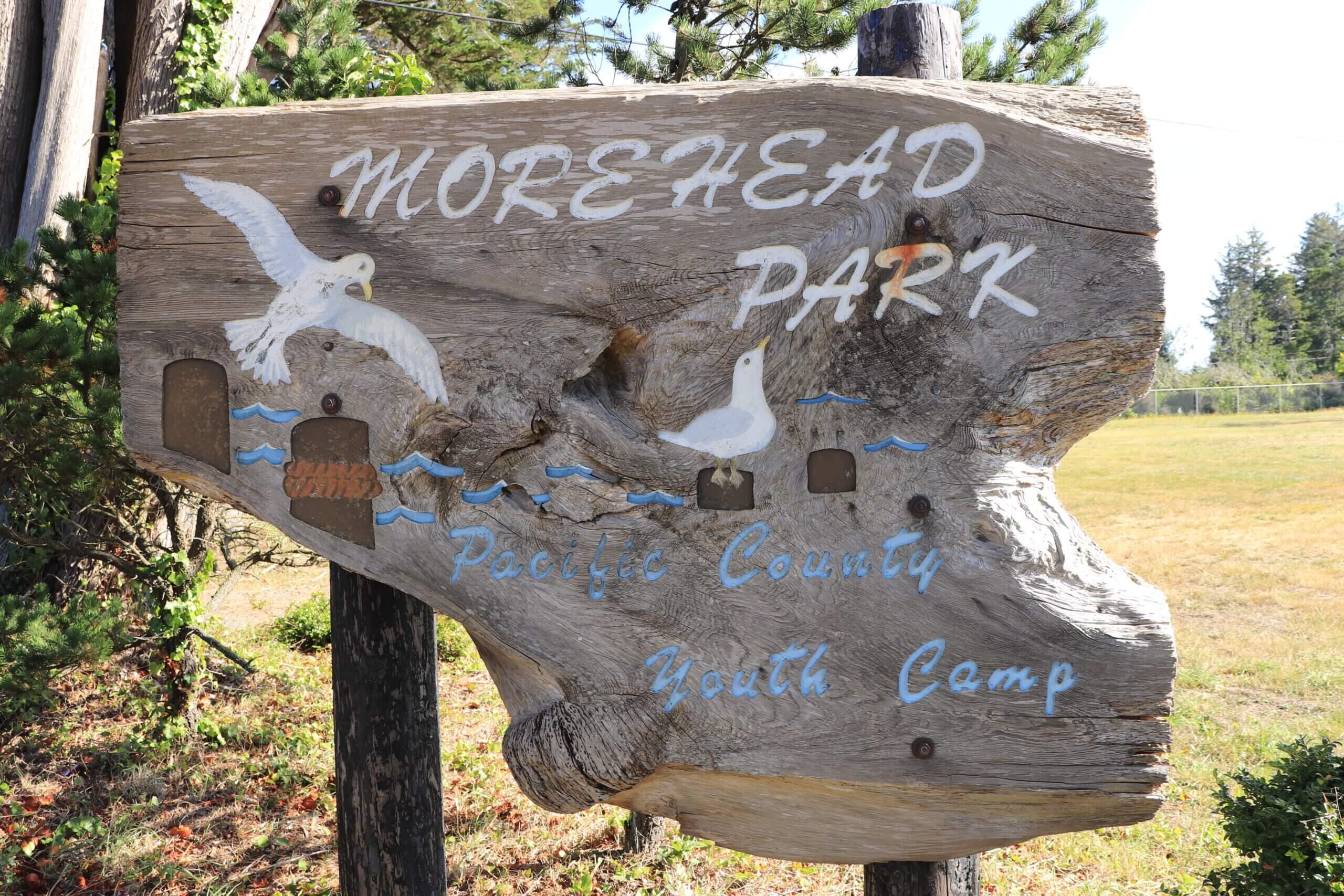 Join Oregon's Cascade Volcanoes Broadband for their S'mores, Shores, and Oars regional campout August 11–14 at Morehead Park in Ocean Park, Washington. There will be hiking, biking, kayaking, a free concert, and more!
Registration is $60 prior to AUGUST 1, 2022. After August 1, registration is $75.
Includes 3 nights of camping/cabins/tents and 3 dinner meals. Morehead Park is located on the Long Beach peninsula. It includes 5 cabins with 2 sets of bunkbeds each, a kitchen with dining hall (no working appliances), restrooms with showers, access to the bay, a campfire pit, and a big, open field. This park is maintained by Pacific County Parks Department. Well-behaved dogs and their well-behaved human guests are welcome. Alcohol is allowed. BYOB.
Our cancellation policy is: NO REFUNDS UNLESS YOU FIND YOUR OWN REPLACEMENT. NO EXCEPTIONS. Maximum limit of 25 attendees.
Click HERE for the flyer with more information and registration form.
Questions? Contact mickyryan@aol.com
2022-08-11 00:00
2022-08-11 00:00
America/Denver
Aug. 11–14 | Washington – S'mores, Shores, and Oars Campout
Join Oregon's Cascade Volcanoes Broadband for their S'mores, Shores, and Oars regional campout August 11–14 at Morehead Park in Ocean Park, Washington. There will be hiking, biking, kayaking, a free concert, and more! Registration is $60 prior to AUGUST 1, 2022. After August 1, registration is $75. Includes 3 nights of camping/cabins/tents and 3 dinner […]
Morehead Park
susan@greatoldbroads.org