Become a Broadband Leader!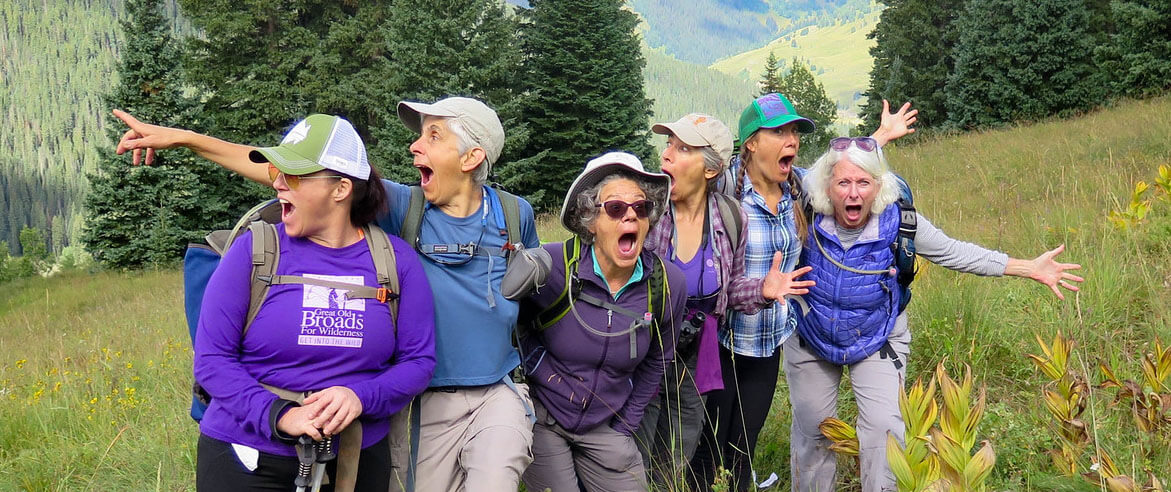 Wilderness Advocacy Leadership Training Sessions (WALTS)
Are you ready to step up for the wild? Join us for FREE advocacy and leadership training!



What: Wilderness Advocacy Leadership Training Sessions (WALTS)
When: April 25 – April 29, 2022
Location: Santa Fe, NM
Interested in attending? Please apply here. Deadline to apply, March 20, 2022.
More about WALTS
WALTS consists of powerful leadership training sessions that are hands-on, experiential, educational, and FUN! Our leaders are trained in essential skills to build and motivate Broadbands to use effective and meaningful democratic action to protect the wild places we love most.
Topics include:
Our unique niche within the conservation movement
Key strategies and advocacy priorities
Our theory of grassroots organizing and how to apply it in your community
Important tools and simple admin systems
Developing effective leadership structures
Best practices for communication and engagement with community members
How to interact and advocate for healthy public lands with elected officials and land management agencies
We train up to 18 new leaders over three full days and four evenings. We offer this training, including meals and lodging, at no charge! Travel scholarships are available; contact us to learn more.
After two years of conducting WALTS on Zoom, we're really looking forward to being in-person. Vaccinations are required, of course!
Here's a fun review from our last in-person WALTS (2019):
"WALTS was much better than I expected. The women in the class were inspirational, a true mixed bag of backgrounds, geographical location and even ages but all were deeply motivated to save wilderness areas and public lands. It was wonderful to hear how outdoor experiences provided so much peace, inspiration, and even saving grace to so many. It also was evident that early-age exposure to wild lands was instrumental in forming a lasting bond with the outdoors and environmental activism."
---
Your Commitment?
Participants are responsible for developing a one-year plan for their Broadband. The Broadband Leader position calls for a two-year commitment. Here is the Broadband Leader position description. Contact us to learn more.
Ready to apply? Click here!
Questions?
Contact Lisa at 970-385-9577 or lisa@greatoldbroads.org.
"Activism is my rent for living on this planet." – Alice Walker
Women for the Wild Campaign
Grassroots Leadership Director Lisa Pool talks about how donations to the Women for the Wild Fundraising campaign support our work to train, inspire, and support advocates for America's wild public lands and waters.