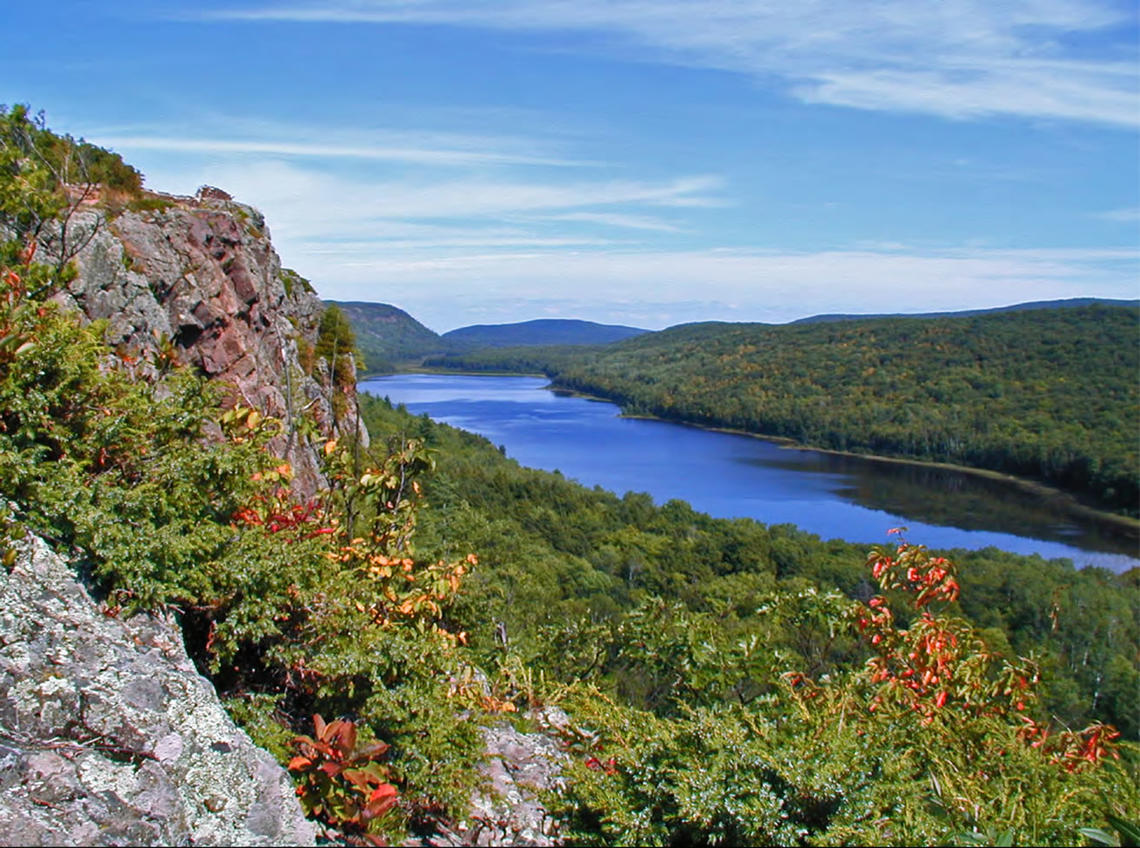 August 18-22, 2022
Keep the U.P. Wild Michigan Broadwalk
Wilderness designation is the highest form of protection for lands and waters. We'll partner with friends from the Keep the U.P. Wild Campaign to advocate for the wilderness designation of 42,000 acres of Michigan's treasured Upper Peninsula (U.P.).
The lands proposed for protection include the Ehlco area, Trap Hills, Norwich Plains, and Sturgeon River Gorge in the Ottawa National Forest. The first three areas combined would create more than 40,000 acres of nearly contiguous wilderness. A 2,000-acre addition to the existing Sturgeon River Gorge Wilderness is also proposed.
Activities Galore!
Join us to explore and learn about this remarkable region, participate in stewardship and restoration projects, hikes and interpretive tours, group discussions, and evening presentations—plus have fun on the water. There will be activities for every level of ability and interest.
Superior Camping!
Join us at Porcupine Mountains Wilderness State Park in the gorgeous northwestern part of the U.P. near Ontonagon, Michigan. Our gathering spot for the week is home to a 35,000-acre old-growth forest, roaring waterfalls, miles of rivers and streams, 90-plus miles of hiking trails, the Lake Superior shoreline, and more.
We reserved two adjacent group camps within walking distance of the sandy beach of Union Bay on Lake Superior. There is room for tent camping and limited spaces for campers or RVs. The campsites have pit toilets, however there is no electricity or showers. We ask that you carpool with others if possible.
Registration: $490
43 Spaces Available! Price includes five days of camping, all facilitated programming and excursions (unless otherwise noted), and meals (Thursday dinner, Friday–Sunday, breakfast, lunch, dinner, and Monday breakfast),
Four partial or two full scholarships are available—click here to apply!
NOTE: Participants must show proof of vaccination and booster shots and take a Covid test upon arrival at all events.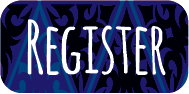 Thanks to our in-kind sponsor, Kate's Real Food.
---
You must be a member to attend this event.
FIRST-TIMER? Never been to a Broads' event?

Email us at membership@greatoldbroads.org for the secret code and receive 10% off your registration.
More event details will be sent to registrants 3–4 weeks prior to the event.
We love animals, but NO PETS, PLEASE.
Event Cancellation Policy
2022-08-18 00:00
2022-08-18 00:00
America/Denver
August 18–22: Keep the U.P. Wild Broadwalk
August 18-22, 2022 Keep the U.P. Wild Michigan Broadwalk Wilderness designation is the highest form of protection for lands and waters. We'll partner with friends from the Keep the U.P. Wild Campaign to advocate for the wilderness designation of 42,000 acres of Michigan's treasured Upper Peninsula (U.P.). The lands proposed for protection include the Ehlco […]
susan@greatoldbroads.org