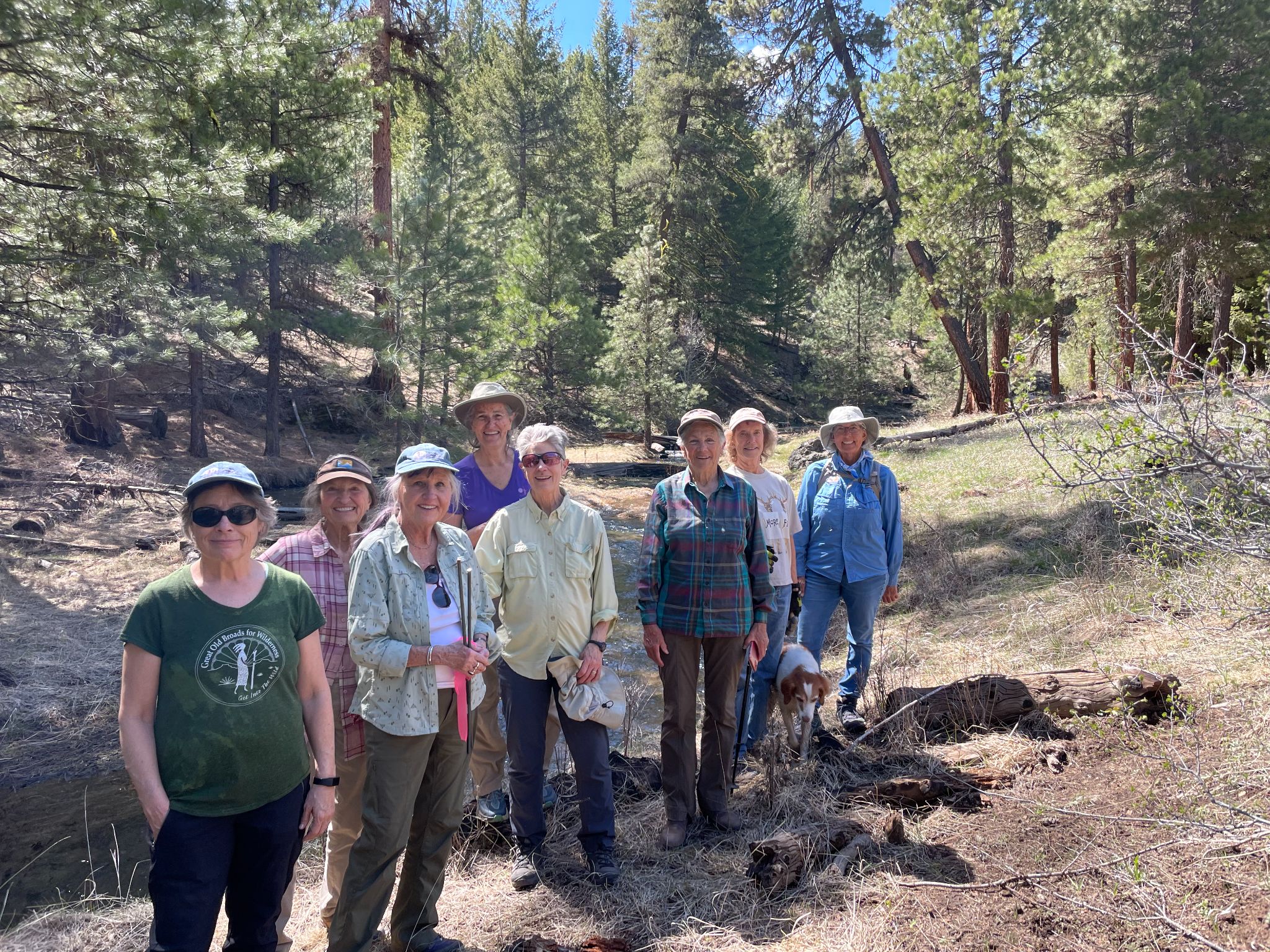 Please Join Us Broads, Partners and Friends
Come Celebrate our Connections with each other and our work.
Thursday, August 4, 4:00-5:30pm
New Alpenglow Community Park, 61049 SE 15th Street, Bend, OR
The Central Oregon Bitterbrush Broads Leadership Team is hosting a special event for our members, partners, and friends to celebrate our work together, reconnect with our friends, and have FUN. You will love visiting the newest park in Bend, Alpenglow. We will take care of the food and drinks (sorry no alcohol), and fun (please bring some with you). Let's do this!
2022-08-04 00:00
2022-08-04 00:00
America/Denver
August 4 | Celebrate the New Alpenglow Community Park
Please Join Us Broads, Partners and Friends Come Celebrate our Connections with each other and our work. Thursday, August 4, 4:00-5:30pm New Alpenglow Community Park, 61049 SE 15th Street, Bend, OR The Central Oregon Bitterbrush Broads Leadership Team is hosting a special event for our members, partners, and friends to celebrate our work together, reconnect […]
61049 SE 15th Street, Bend, OR
susan@greatoldbroads.org