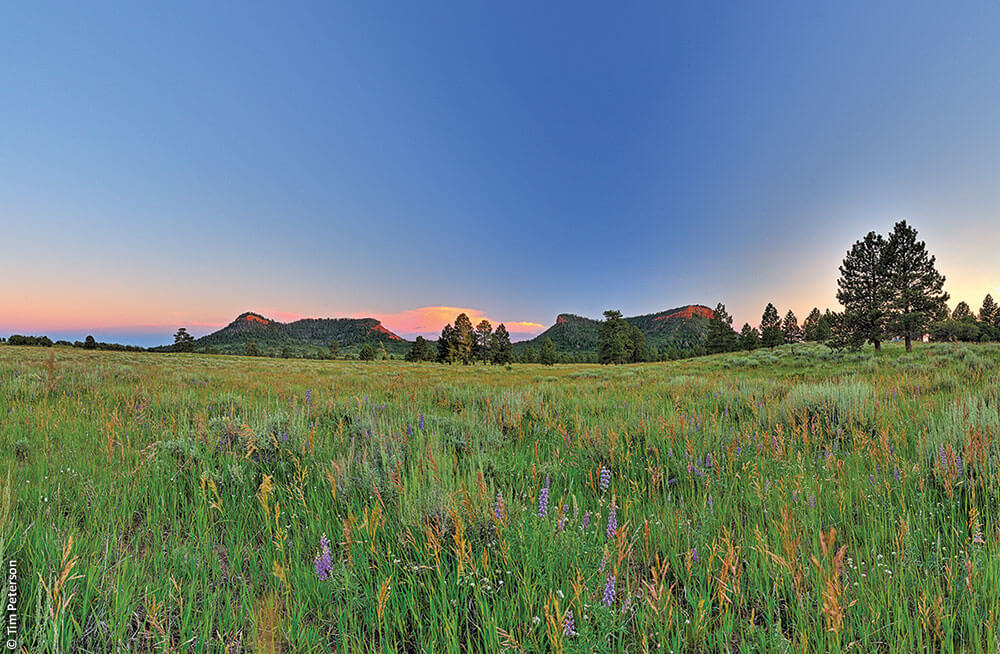 September 22–26, 2016
Bears Ears Broadwalk
San Juan County, UT
Experience the magic of Cedar Mesa and adjoining lands!
This rich region holds more than 100,000 Native American archaeological sites, the historic Hole-in-the-Rock Trail, dramatic canyons and mesas with stunning views, wilderness study areas, and inventoried roadless areas—and these are but a few of the wonders to be experienced on this Broadwalk.
In-Depth Discovery & Learning
We'll hear from partner organizations, Friends of Cedar Mesa and the Bears Ears Coalition, about the multiple protection efforts for these lands: the deeply-flawed Public Lands Initiative and the exciting proposal by the Bears Ears Inter-Tribal Coalition calling for a 1.9-million acre collaboratively-managed National Monument.
Knowledgeable locals and resource experts, including archaeologists, historians, and naturalists will be on hand to lead hikes into the areas proposed for protections. BLM, NPS, and Forest Service staff will share how their agency manages these landscapes and lead us in stewardship projects.
Camping & Cuisine
The event begins with happy hour on Thursday and ends with breakfast on Monday. Our base camp will be near Natural Bridges National Monument and Bears Ears. Although we are primitive camping, portapotties will be available.
Yummy breakfasts and dinners for all will be provided by our camp cooks. Packable trail lunches and snacks are on your own. There is no better time to be in the high desert of southern Utah than early fall—we'll have great temperatures and night skies studded with stars! Reserve your space soon for this spectacular adventure.
2016-09-22 00:00
2016-09-22 00:00
America/Denver
Bears Ears Broadwalk
We'll join with partners from the Bears Ears Coalition to focus on the most significant unprotected cultural and archaeological area in the United States.
San Juan County
susan@greatoldbroads.org