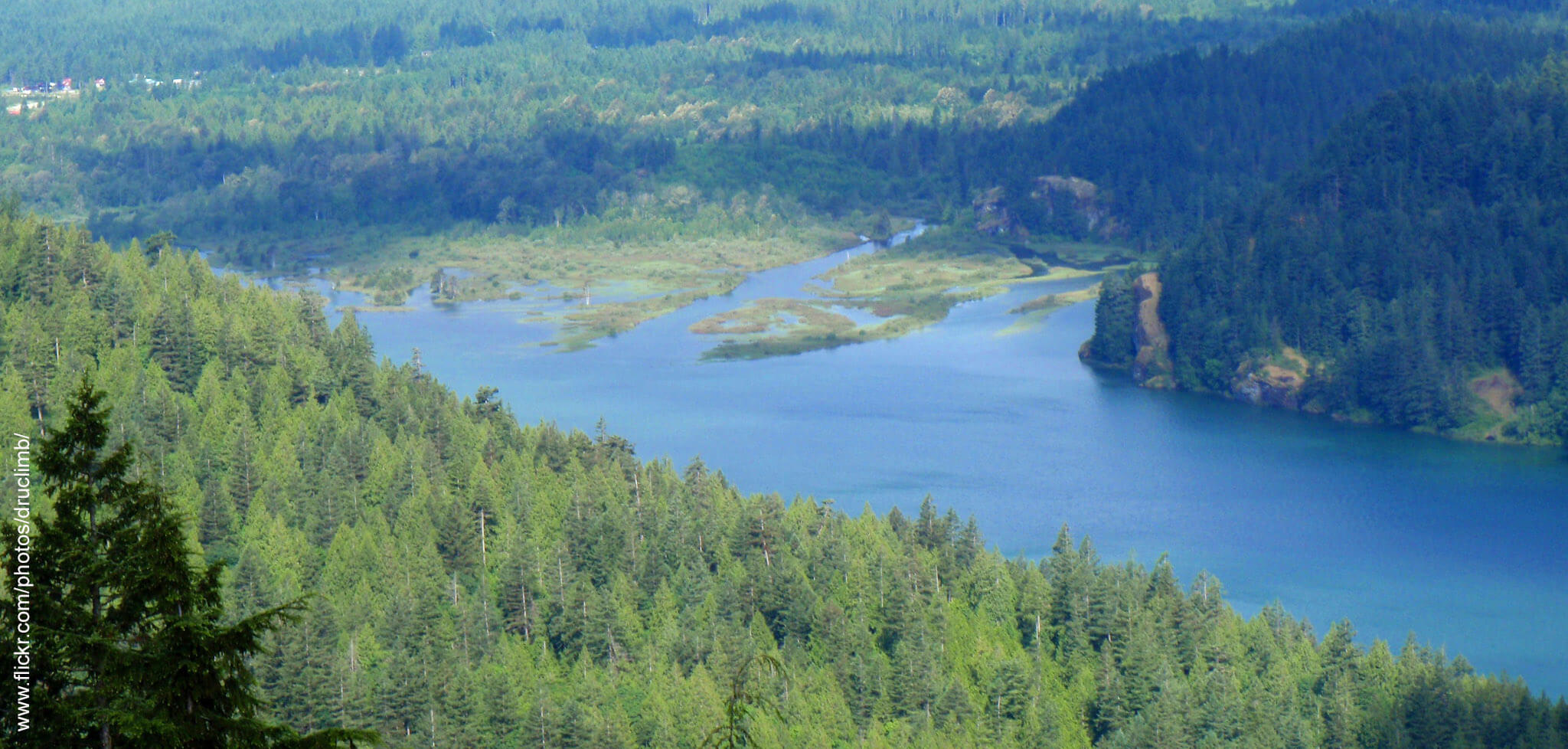 A 4-Part Webinar Series
Do you have a stake in the health of the watersheds of southwest Washington? Want to learn more about climate resilience as it relates to water in general? We're gathering experts to bring you a fabulous educational speaker series that will empower you to do your part for healthy waterways.
Join us for a series webinars about the Chehalis River watershed, where you'll learn about:
The value of rivers, wetlands, and watersheds in SW Washington in a changing climate
Tribal perspectives on the Chehalis River and climate change impacts
Threats and opportunities for restoration within the Chehalis River watershed
---
Webinar #1
Climate Change and the Chehalis Basin
Wednesday, August 12, 2020
7:00–8:00 pm, PST


Speaker: Alexa Brown, Grays Harbor Stream Team Coordinator
Alexa has a background in stream restoration and invasive species removal in the southwest Washington region. She has degrees in both Environmental Policy and Environmental Science from Western Washington University. She's currently working to bring the community closer together around increasing the health and resiliency of the streams and waterways of the Chehalis basin.
More speakers and webinar dates to come!
---
These webinars are FREE to current members. We ask for a suggested $10 donation per webinar for non-members.
Need to join or renew your membership? Not sure if your membership is current? Give us a call at 970-385-9577 or email membership@greatoldbroads.org.