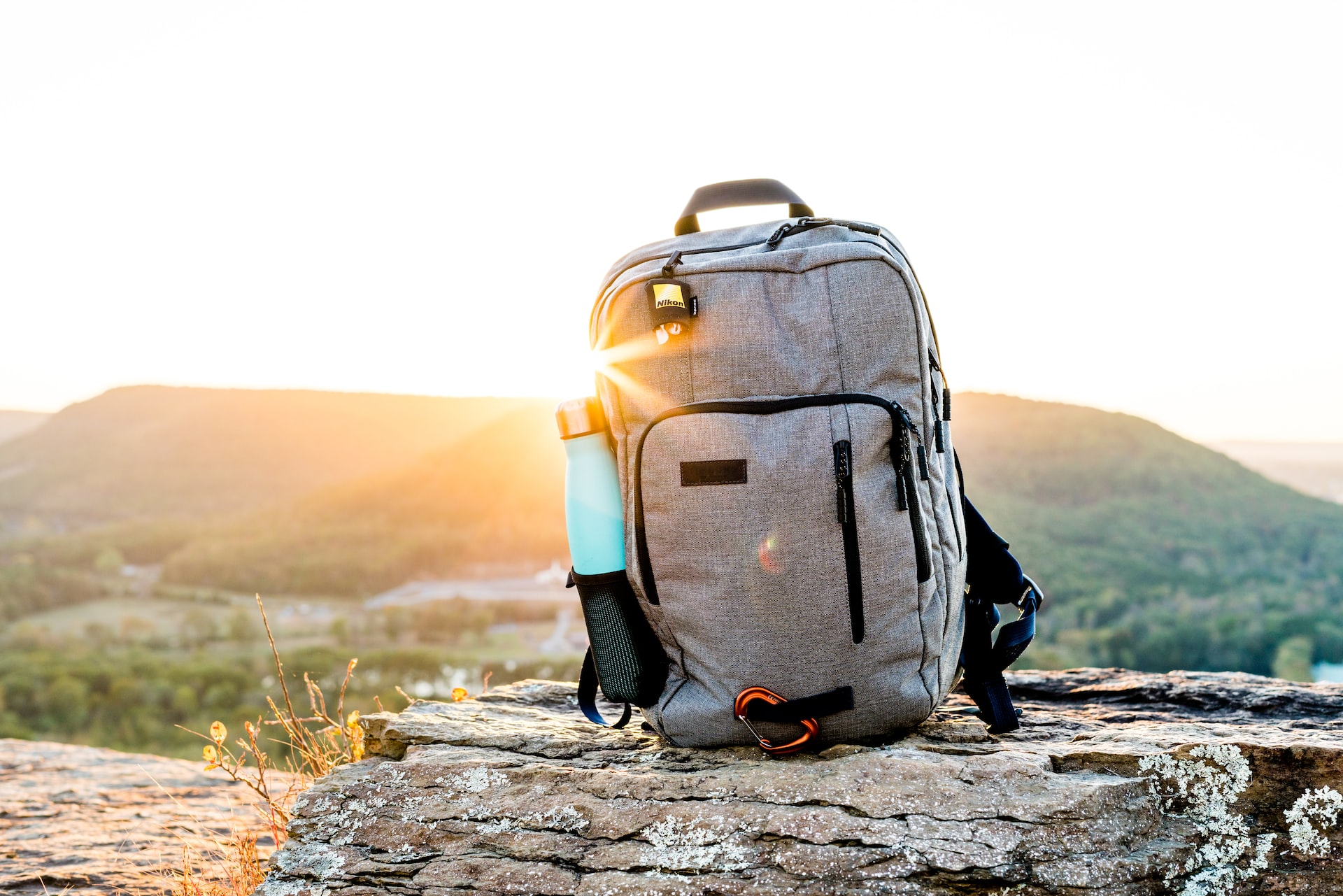 Saturday December 3rd at 2pm
How to pack your daypack or backpack with the Arizona Sonoran Broadband.
Tired of that heavy pack? Join intrepid hiker Amy Donahue in her central Phoenix home for a discussion and demonstration on what you do and don't need in your pack.
For more info contact Roz Switzer.
2022-12-03 02:00
2022-12-03 02:00
America/Denver
December 3 | How to Pack your Daypack or Backpack
Saturday December 3rd at 2pm How to pack your daypack or backpack with the Arizona Sonoran Broadband. Tired of that heavy pack? Join intrepid hiker Amy Donahue in her central Phoenix home for a discussion and demonstration on what you do and don't need in your pack. For more info contact Roz Switzer. switzerroz@gmail.com
susan@greatoldbroads.org