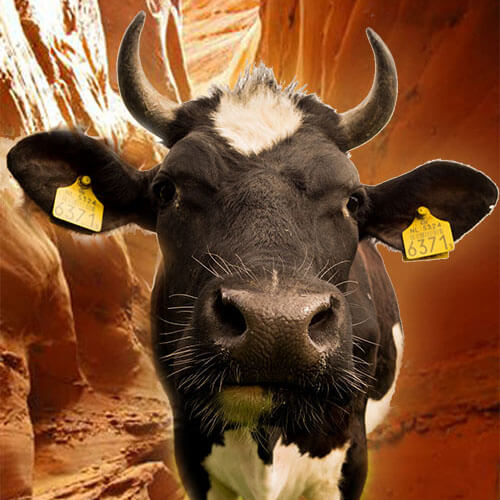 Join the Wasatch Broadband and others for
BROADS READ
February 16, 6:30 MT
Email Di Allison for the Zoom link: dallison8@icloud.com.  Put "Broads Read Book Club-Need Zoom Link" in the subject line.
February's discussion will be about:
SAGEBRUSH EMPIRE: How a Remote Utah County Became the Battlefront of American Public Lands
by Jonathan P. Thompson
This book includes a section about Recapture Canyon and the role Great Old Broads played along with Rose Chilcoat and her husband's on going saga in "GateGate" as Thompson calls it.
Order your copy today from Torrey House Press
San Juan County, Utah, contains some of the most spectacular landscapes in the world, rich in culture and history. But it's also long been plagued with racism, bitterness, and politics as twisted as the canyons. Award-winning journalist Jonathan P. Thompson explores the red rock canyons and this corner of the western United States, which for five decades has been at the center of the American public lands wars.
-TORREY HOUSE PRESS
"A highly readable account of the origins of the 'Sagebrush Rebellion' and its connections to the ongoing battle over Bears Ears National Monument as well as the Native American-led push for voting rights in the area…It's Thompson's ability to capture some of that diversity that makes Sagebrush Empire a must-read for anyone who shares his love of the land and his fascination with San Juan County's storied history."
—SALT LAKE TRIBUNE
2022-02-16 18:30
2022-02-16 18:30
America/Denver
February 16 | 6:30 pm (MT) — Broads Read: The Sagebrush Empire
Join the Wasatch Broadband and others for BROADS READ February 16, 6:30 MT Email Di Allison for the Zoom link: dallison8@icloud.com.  Put "Broads Read Book Club-Need Zoom Link" in the subject line. February's discussion will be about: SAGEBRUSH EMPIRE: How a Remote Utah County Became the Battlefront of American Public Lands by Jonathan P. Thompson […]
susan@greatoldbroads.org