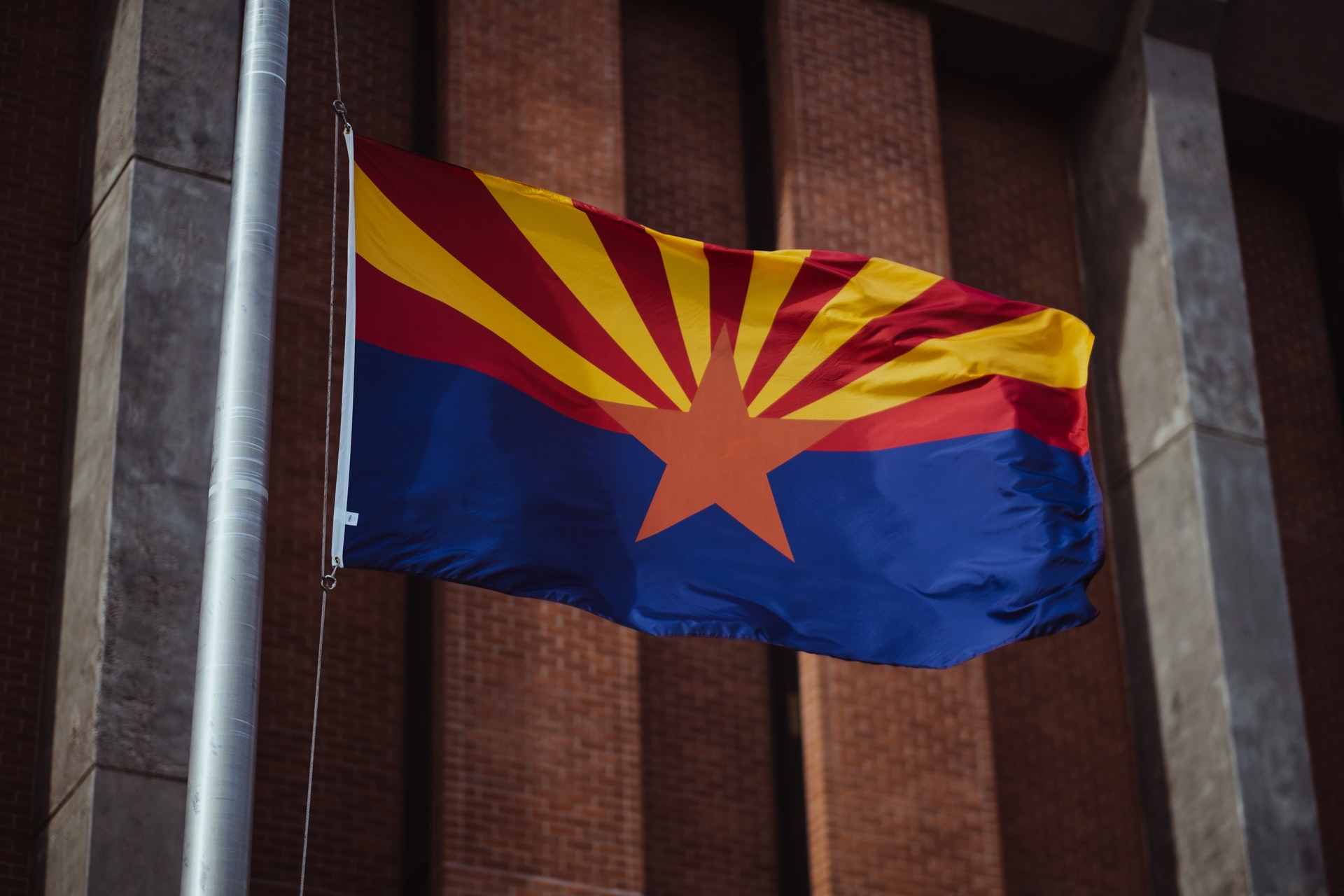 Join Arizona Broadbands to lobby legislators at the State Capitol (1700 W Washington St, Phoenix, AZ) on Wednesday, February 9, 8:30 am – 2:00 pm.  Share your passion for conservation in Arizona together with groups such as Sierra Club, Coalition for Sonoran Desert Protection, and Tucson Audubon Society, and hundreds of other community advocates.  This year's theme is Act Now! There's a climate crisis.
Sign up to participate online or in person for meetings with local representatives and events to foster environmental awareness at https://act.sierraclub.org/events/details?formcampaignid=7013q000002FwnfAAC.  Questions?  Feel free to reach out to Coalition Associate Director Kathleen Kennedy at Kathleen.Kennedy@sonorandesert.org or leave a voicemail at (520) 388-9925 and she'll get back with you ASAP.
If you're coming from Tuscon, also RSVP to Tucson Broadband Leader Su Libby (bigwiscon@gmail.com or text 715-563-9539), for info about possible carpooling and for her head count.  (Plan on leaving town at 6:00 am, returning at 4:30 pm.)
If you want to meet up with members of the Sonoran Broadband, contact Broadband Co-Leader Emily Matyas at emilymatyas1003@gmail.com for logistics; to meet up with members of the Middle Gila Broadband, contact Broadband Leader Roz Switzer at switzerroz@gmail.com.
2022-02-09 08:30
2022-02-09 08:30
America/Denver
February 9 | 8:30 am – 2:00 pm MT — Environmental Lobby Day at the Arizona State Capitol
Join Arizona Broadbands to lobby legislators at the State Capitol (1700 W Washington St, Phoenix, AZ) on Wednesday, February 9, 8:30 am – 2:00 pm.  Share your passion for conservation in Arizona together with groups such as Sierra Club, Coalition for Sonoran Desert Protection, and Tucson Audubon Society, and hundreds of other community advocates.  This […]
susan@greatoldbroads.org