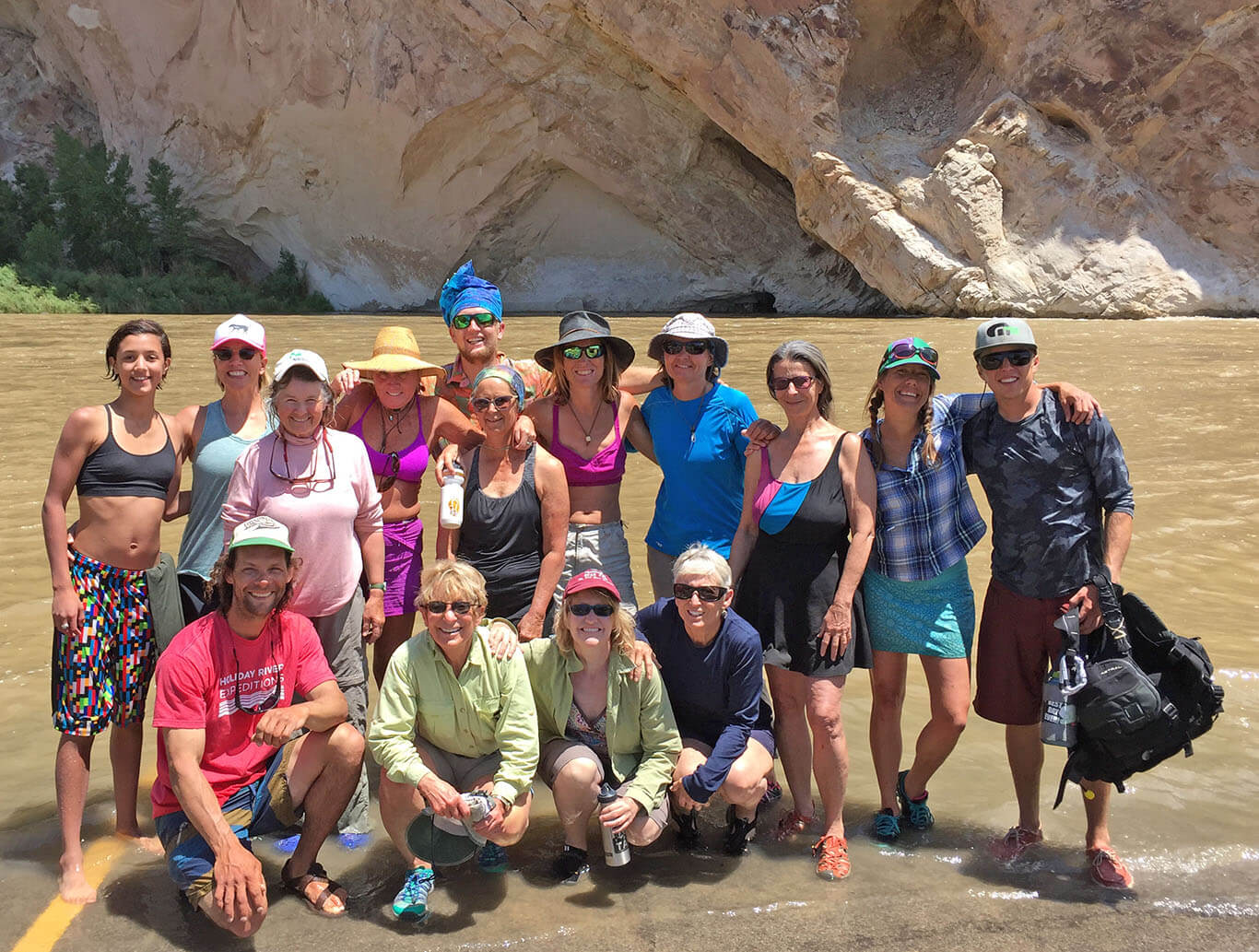 July 15–19, 2019
Holiday Expeditions Cataract Canyon FUNdraiser
Make a splash and give back to Broads!
Thanks so much to Holiday Expeditions for this partnership! When you register as a Broad or Bro, a portion of the proceeds go directly back to our organization to help us protect these gorgeous places where we love to play.
Join us for this amazing trip through legendary Cataract Canyon, which lies buried in the heart of Utah's Canyonlands National Park. Holiday Expeditions' whitewater rafts offer fun and exciting transportation to side canyon grottos, waterfalls, and ancient Pueblo ruins that are otherwise inaccessible. On this river rafting vacation you'll see the most vivid contrast between serene tranquility and all-out high adventure. Learn more about the trip HERE.
$1,180 per person


Price includes full course meals, life jacket, rafts, some rafting and camp equipment, and guides!
Open to all ages 8 and up, men and women.


D

on't forget to register as a friend of the Broads.



Book Your Trip
Be sure to select the Cataract Canyon Raft Trip on July 15–19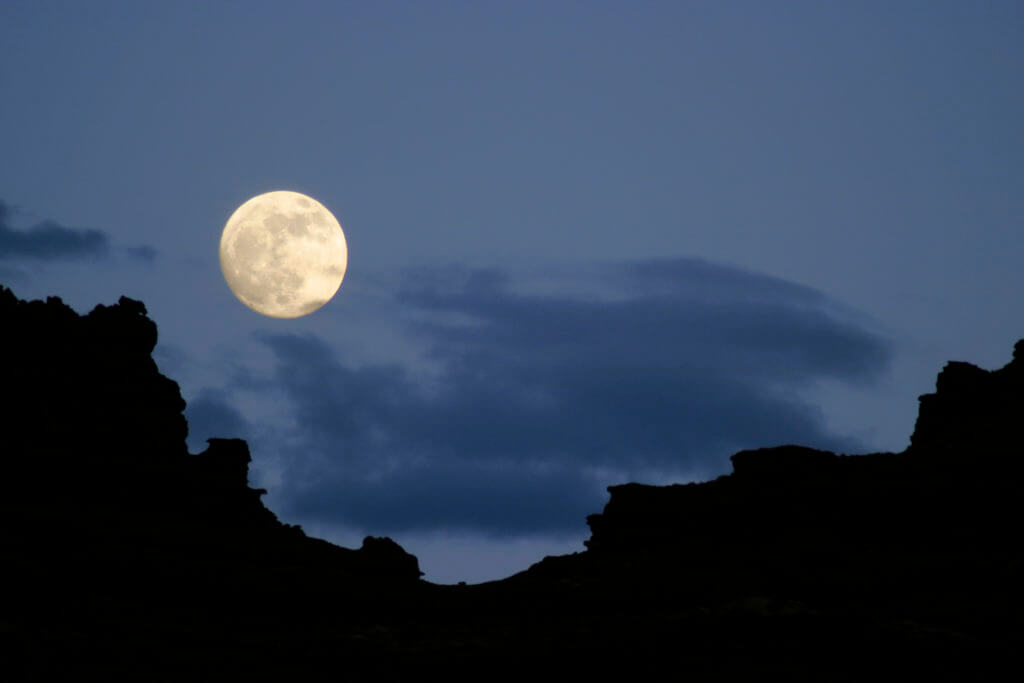 SAMPLE ITINERARY
One of the advantages of a river trip is the flexibility of the daily itinerary. It can vary widely from one trip to the next based on group desires, Mother Nature, and courtesy for other groups on the river. This typical itinerary illustrates a five-day trip through Cataract Canyon. From August to September, we lengthen the Cataract trip by one day and follow this general itinerary.
Day 1: Meet group at headquarters in Green River, Utah. After a 1 ½ hour drive to the put-in the river takes you past a collection of tabletop mesas. Short hikes could reveal a variety of ancient artifacts or a petrified forest.
Day 2: The River peacefully meanders into the heart of Canyonlands National Park. Quiet beaches, hidden canyons, and refreshing water fights are common through this section of the trip.
Day 3: We reach the confluence of the Colorado and Green Rivers. The Ute Indians believe the Confluence to be the center of the universe. Just below the meeting of these two rivers enjoy a view of the Doll House, an appropriately named collection of freestanding, sandstone columns.
Day 4: Possible early morning hike into Doll House. Ascend steeply to the canyon rim in the Maze District with red rock formations. After descending to the river, the rapids of Cataract Canyon await. The climax: Big Drop Rapids with Little Niagara and Satan's Gut.
Day 5: Begin the journey through majestic Glen Canyon and the former high-water mark for "Lake" Powell. Aided by motorboat "Hayduke" during higher lake levels, you'll finish the trip at Hite Take-out. A two-hour drive brings you back to Green River.
As mentioned earlier, this is a sample itinerary and should not be thought of as the trip you will experience. It is intended to give an idea of what the trip will be like. It could also be exactly what you do. Keep an open mind, be flexible, go with the flow, and enjoy!
Event Sponsors
2019-07-15 12:00
2019-07-15 00:00
America/Denver
Holiday Expeditions Cataract Canyon FUNdraiser
July 15–19, 2019 Holiday Expeditions Cataract Canyon FUNdraiser Make a splash and give back to Broads! Thanks so much to Holiday Expeditions for this partnership! When you register as a Broad or Bro, a portion of the proceeds go directly back to our organization to help us protect these gorgeous places where we love to […]
susan@greatoldbroads.org