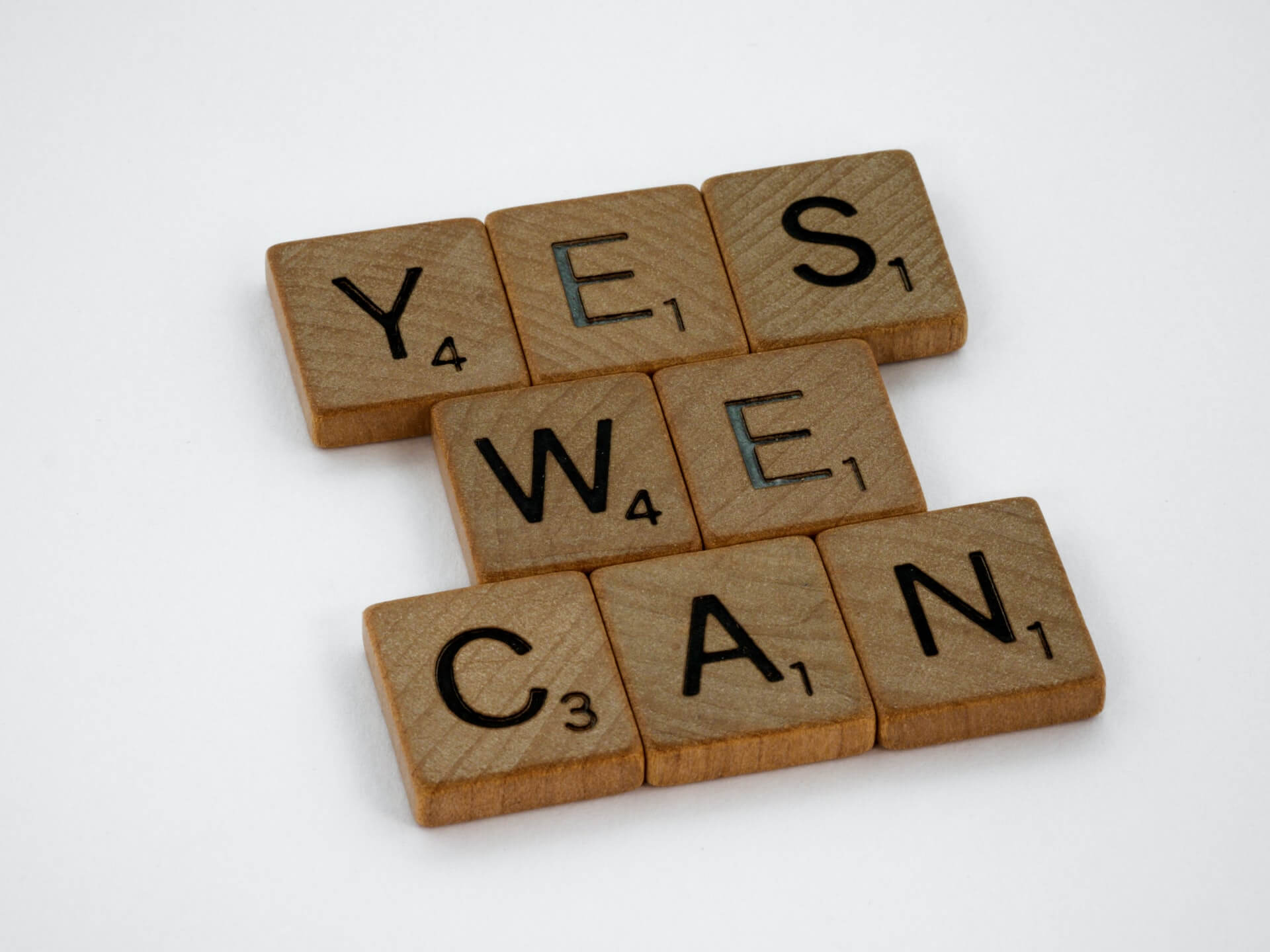 In keeping with Great Old Broads' ongoing effort to elevate the voices, concerns, and priorities of Indigenous partners and to stand in solidarity with the original inhabitants of "public lands," the Northern San Juan Broadband encourages you to join an upcoming webinar.
The Rising Voices Center for Indigenous and Earth Sciences is hosting Building Relational and Effective Partnerships with Indigenous Communities, a webinar with James Rattling Leaf and Gwen Bridge on Thursday, January 20 at 1:00 pm MST.  This presentation will define best practices in building relationships and clarify a process for establishing and maintaining effective collaborations with Indigenous communities that respect sovereignty and self-determination.
Please register for the event at:  https://us02web.zoom.us/meeting/register/tZEqcOqqrTgvHNLwG9lXUmQQYCcSqMKd5-Ub.  Visit https://risingvoices.ucar.edu/ for more info about the host.
2022-01-20 13:00
2022-01-20 13:00
America/Denver
January 20 | 1:00 pm MST — Building Relational and Effective Partnerships with Indigenous Communities Webinar
In keeping with Great Old Broads' ongoing effort to elevate the voices, concerns, and priorities of Indigenous partners and to stand in solidarity with the original inhabitants of "public lands," the Northern San Juan Broadband encourages you to join an upcoming webinar. The Rising Voices Center for Indigenous and Earth Sciences is hosting Building Relational […]
susan@greatoldbroads.org