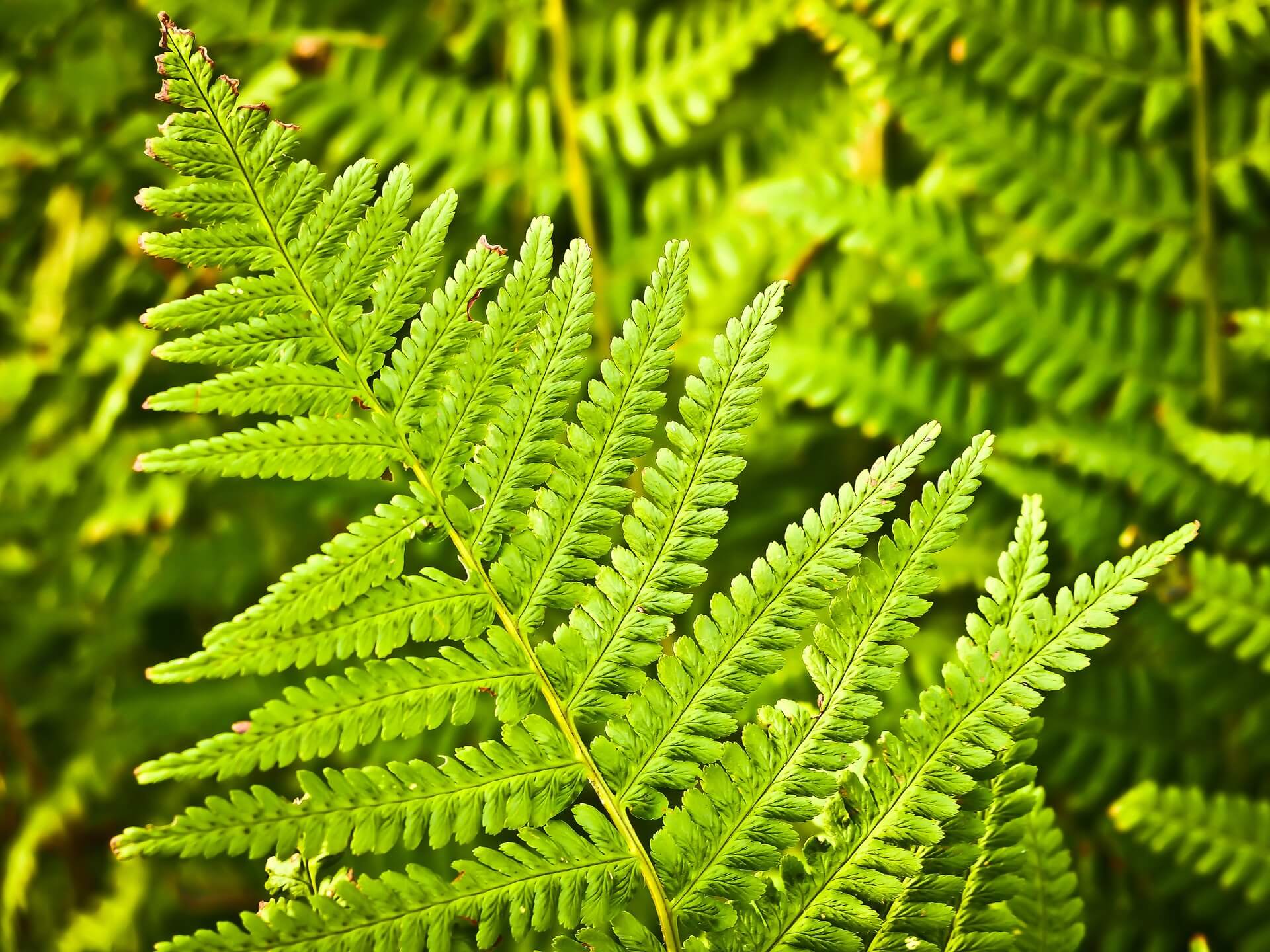 JULY 18–23, 2018

Ferns & Climate Change Research Broadwork
In redwood forests, near Crescent City, California
Get Your Citizen Science On!
Get in touch with your inner botanist and join us for an ongoing research project to investigate the effects of climate change on ferns in the majestic redwood forests of northern California with our partners from Save the Redwoods League.
The Redwoods Broadwalk was such a big hit last year, we decided to return to the old growth forest of the California coastal redwoods to show our love. Our Broadwork will focus on the vegetation beneath the huge, ancient trees.
Become a Data Diva
Dr. Emily Burns, from Save the Redwoods League, will train us on the art and science of data collection for her important climate research. We'll hopscotch up the California coast, carpooling to our daily study sites collecting data for three days. Then we'll enjoy a play day—hiking or take a swim in the emerald green Smith River (Bring your snorkel—the water clarity is out of this world!) If you'd rather paddle than swim, you can book a kayak trip for an additional fee (Broads get a discount).
NOTE: No experience necessary, Dr. Burns will train you. Work intensity level is moderately strenuous. You'll work with a partner; one person will be on their knees measuring and counting fern fronds while the other captures the data. Attention to detail is a must! Please consider your abilities before signing up.
Ahhh-commodations & Meals
We'll stay at Elk Prairie Campground, which has bathrooms, showers (yay!), and potable water. Our wonderful chef, Chelsea, will provide a healthy breakfast and dinner each day. Participants must bring their own lunches and snacks. This Broadwork is limited to nine people, so register quickly if you want a spot!
Helpful Links
More event details will be sent to registrants 3–4 weeks prior to the event.
We love animals, but NO PETS, PLEASE.
2018-07-18 12:00
2018-07-18 10:00
America/Denver
July 18–23 – Ferns & Climate Change Research Broadwork
JULY 18–23, 2018 Ferns & Climate Change Research Broadwork In redwood forests, near Crescent City, California Get Your Citizen Science On! Get in touch with your inner botanist and join us for an ongoing research project to investigate the effects of climate change on ferns in the majestic redwood forests of northern California with our […]
susan@greatoldbroads.org