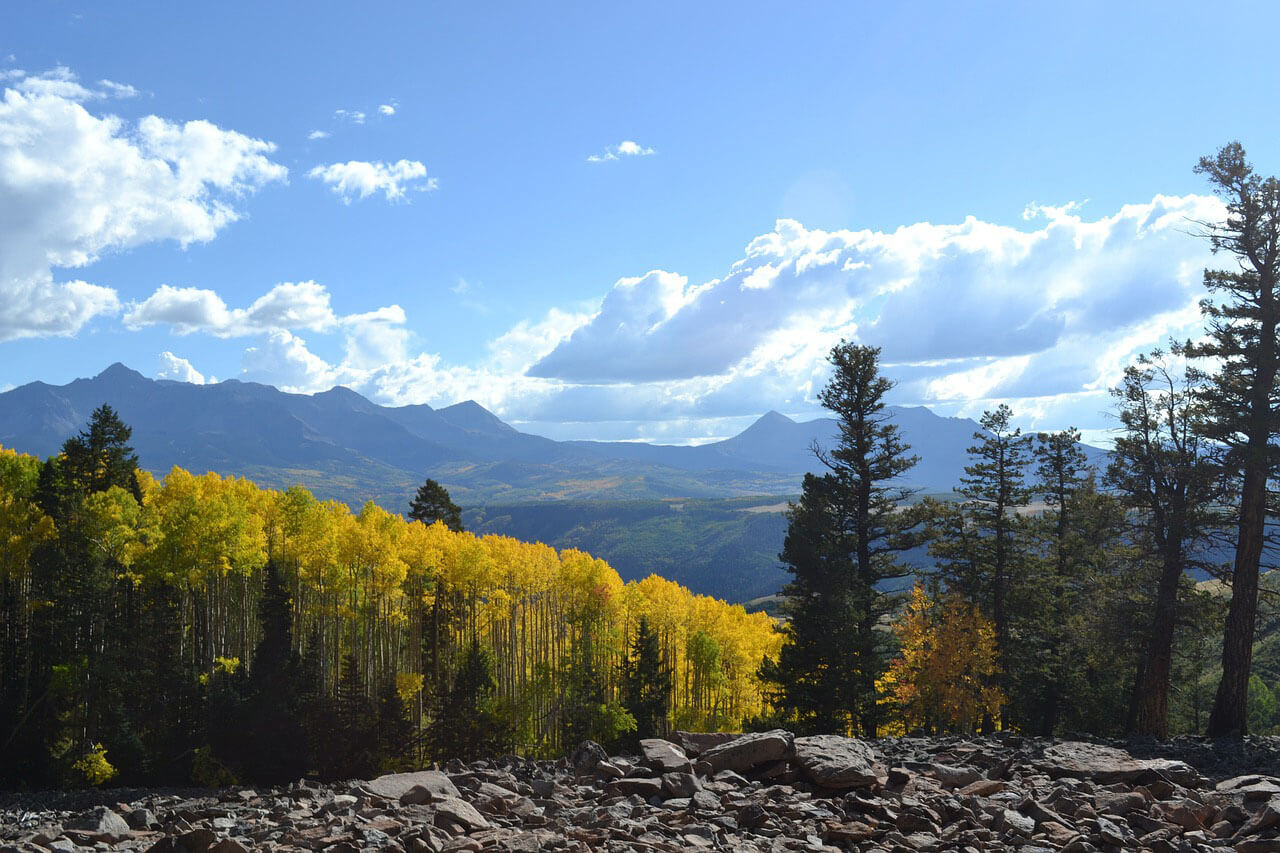 Wild Hope: Film Screening & Discussion
Thursday, June 24
7 pm (Mountain)
Join Great Old Broads for Wilderness, and co-hosts Mothers Out Front and Fountain Creek Water Sentinels for this special online showing followed by a Q&A with Suez Jacobson, the film's creator.
Wild Hope tells the story of our deep spiritual connection to the natural world, a connection that has the power to rewire our brains, take us back to our deepest roots, and change how we think and act in a world needing our care.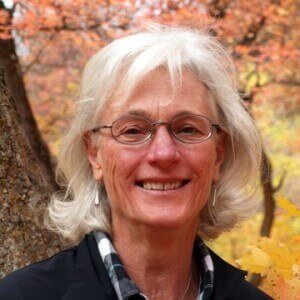 In late 2018, with the support of Great Old Broads, and working with Dave Devine, a digital media specialist at Regis' Dayton Memorial Library, Suez finished a film "Wild Hope" which has screened at film festivals, conferences, churches, universities, and conservation organization events. Suez brings a passion for wilderness grounded in the issues and her ongoing study of the wilderness canon.
2021-06-24 19:00
2021-06-24 00:00
America/Denver
June 24 | 7 pm – Wild Hope: Film Screening & Discussion
Wild Hope: Film Screening & Discussion Thursday, June 24 7 pm (Mountain) Join Great Old Broads for Wilderness, and co-hosts Mothers Out Front and Fountain Creek Water Sentinels for this special online showing followed by a Q&A with Suez Jacobson, the film's creator. Wild Hope tells the story of our deep spiritual connection to […]
susan@greatoldbroads.org