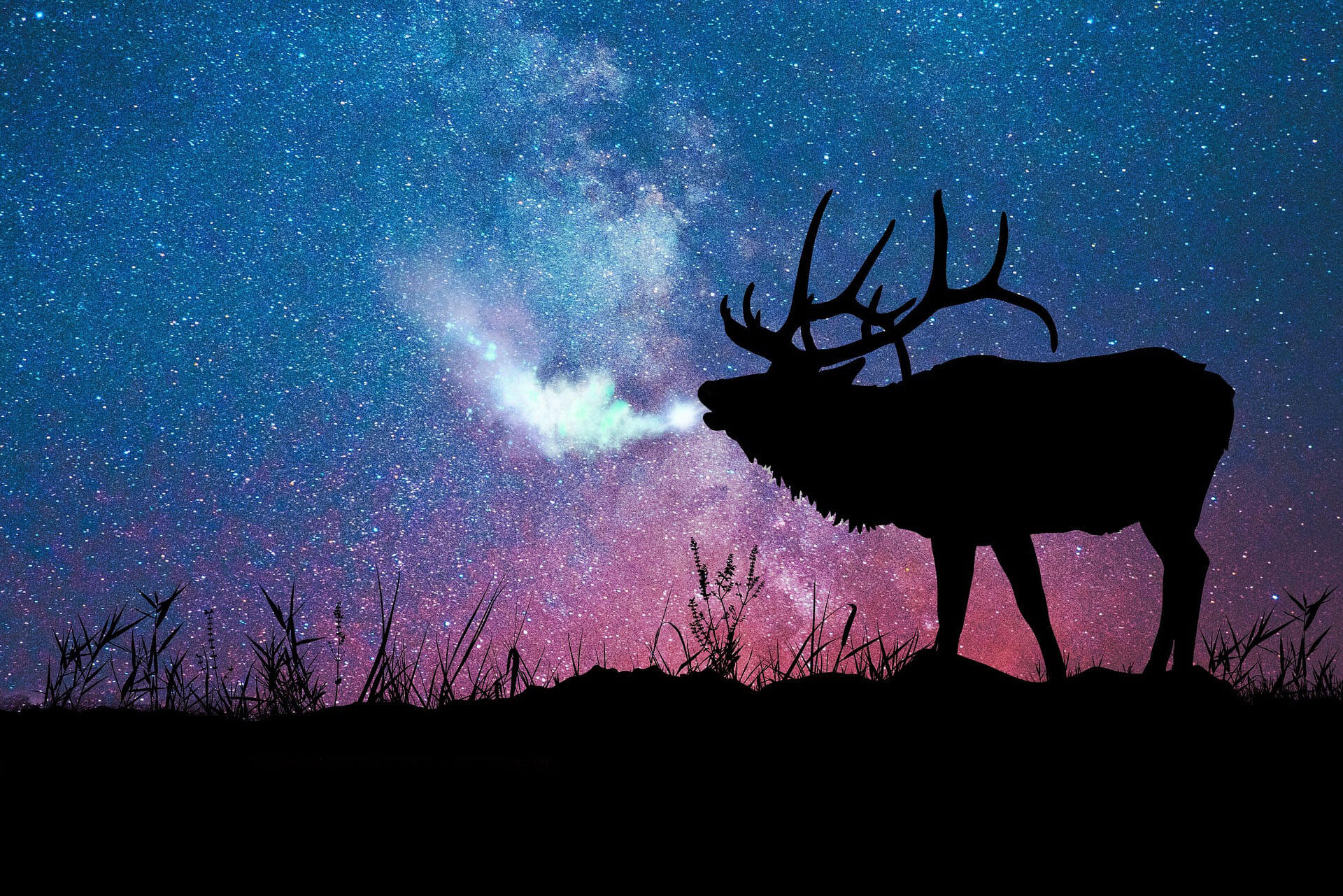 Join our partners at Rocky Mountain Wild to celebrate Colorado's precedent-setting wildlife protections in a lunchtime webinar at noon (MST) on February 11.
In Colorado, we love wildlife and we show it. In mid-January new rules regulating oil and gas development in Colorado went into effect. Learn about how these rules protect the wildlife we love—increasing protection of 12.7 million acres of wildlife habitat. This presentation combines photographs and maps to tell the story of the new rules and how they benefit animals, fish, and birds across the state.
This event is sponsored by Rocky Mountain Wild, Colorado Sierra Club, Audubon Rockies, and Great Old Broads for Wilderness.
For a sneek peak, see our Story Map.
2021-02-11 12:00
2021-02-11 12:00
America/Denver
Feb 11 – Lunch & Learn: Colorado's Wildlife Protections
Join our partners at Rocky Mountain Wild to celebrate Colorado's precedent-setting wildlife protections in a lunchtime webinar at noon (MST) on February 11. In Colorado, we love wildlife and we show it. In mid-January new rules regulating oil and gas development in Colorado went into effect. Learn about how these rules protect the wildlife we […]
susan@greatoldbroads.org