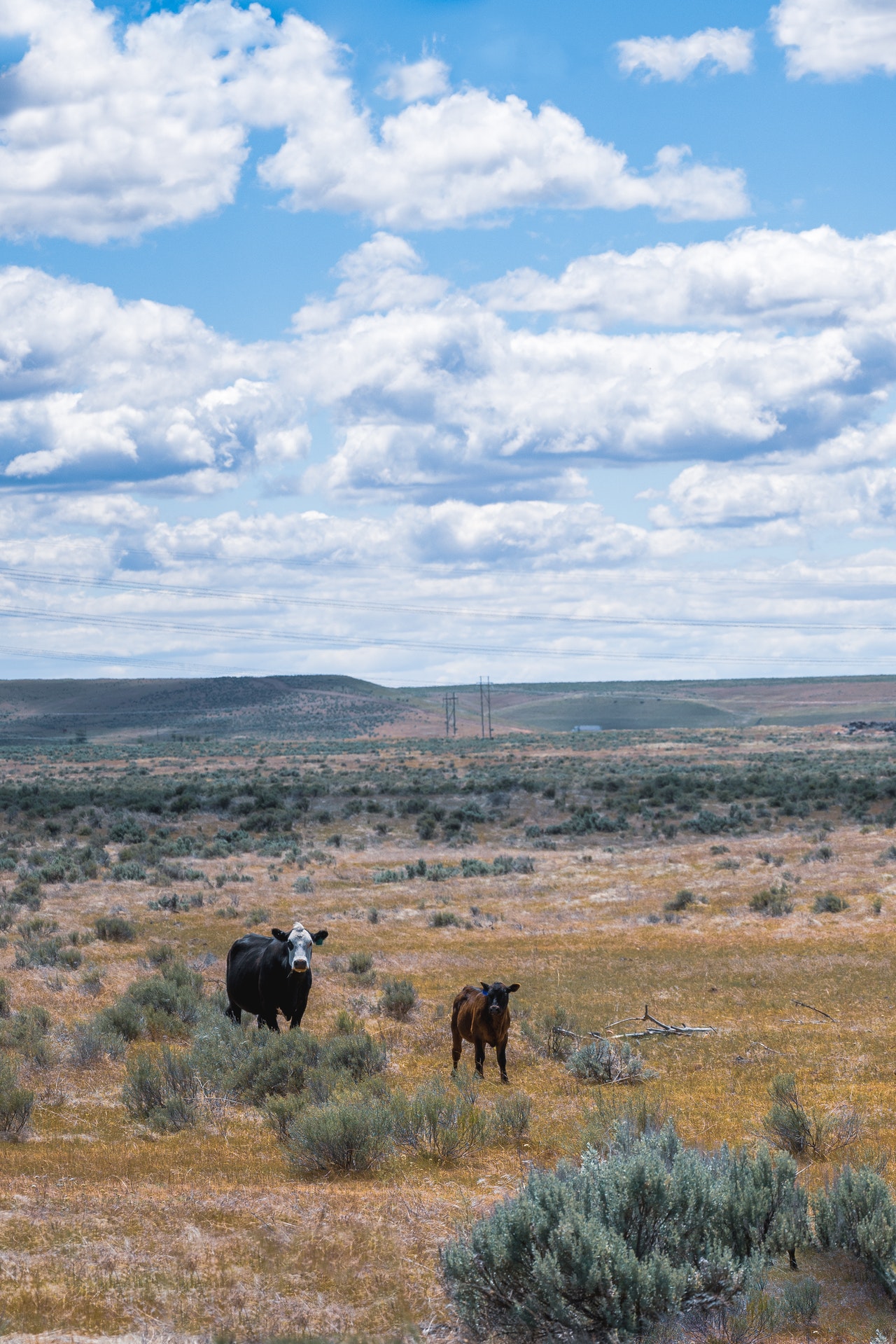 The Central Oregon Bitterbrush Broadband presents their second Broadchat of 2022:  "Taking Action on Public Lands Cattle Grazing".  This issue is very relevant today with the historic loss of biodiversity and as climate change grips western lands in extreme drought and erratic weather.  Broads members and non-members are invited to attend.
While livestock grazing occurs on more than 250 million acres of federal public lands, those lands produce only 1.3% of the U.S. forage supply for cattle and sheep, and only 2.2% of U.S. farms and ranches graze their livestock on federal public lands for any part of the year.  And, that grazing affects soils, vegetation health, species composition, water, and nutrient availability over the short term and long term by consuming vegetation, redistributing nutrients and seeds, trampling soils and vegetation, and disrupting microbial systems.  
Learn how to challenge public lands cattle grazing by attending this Broadchat on Wednesday, March 23, 4:00-5:30 pm PDT, in person, or on Zoom.  The location for the live meeting is Open Space Studio, 220 NE Lafayette Ave, Bend, Oregon (the former 2nd St. Theater).  Please note: all participants of in-person Broads' events must be fully vaccinated against COVID-19.
For questions and to obtain the Zoom info, please contact Rynda Clark at ryndaclark@gmail.com.
2022-03-23 16:00
2022-03-23 16:00
America/Denver
March 23 | 4:00-5:30 pm PDT — Broadchat:  Taking Action on Public Lands Cattle Grazing
The Central Oregon Bitterbrush Broadband presents their second Broadchat of 2022:  "Taking Action on Public Lands Cattle Grazing".  This issue is very relevant today with the historic loss of biodiversity and as climate change grips western lands in extreme drought and erratic weather.  Broads members and non-members are invited to attend. While livestock grazing occurs […]
susan@greatoldbroads.org