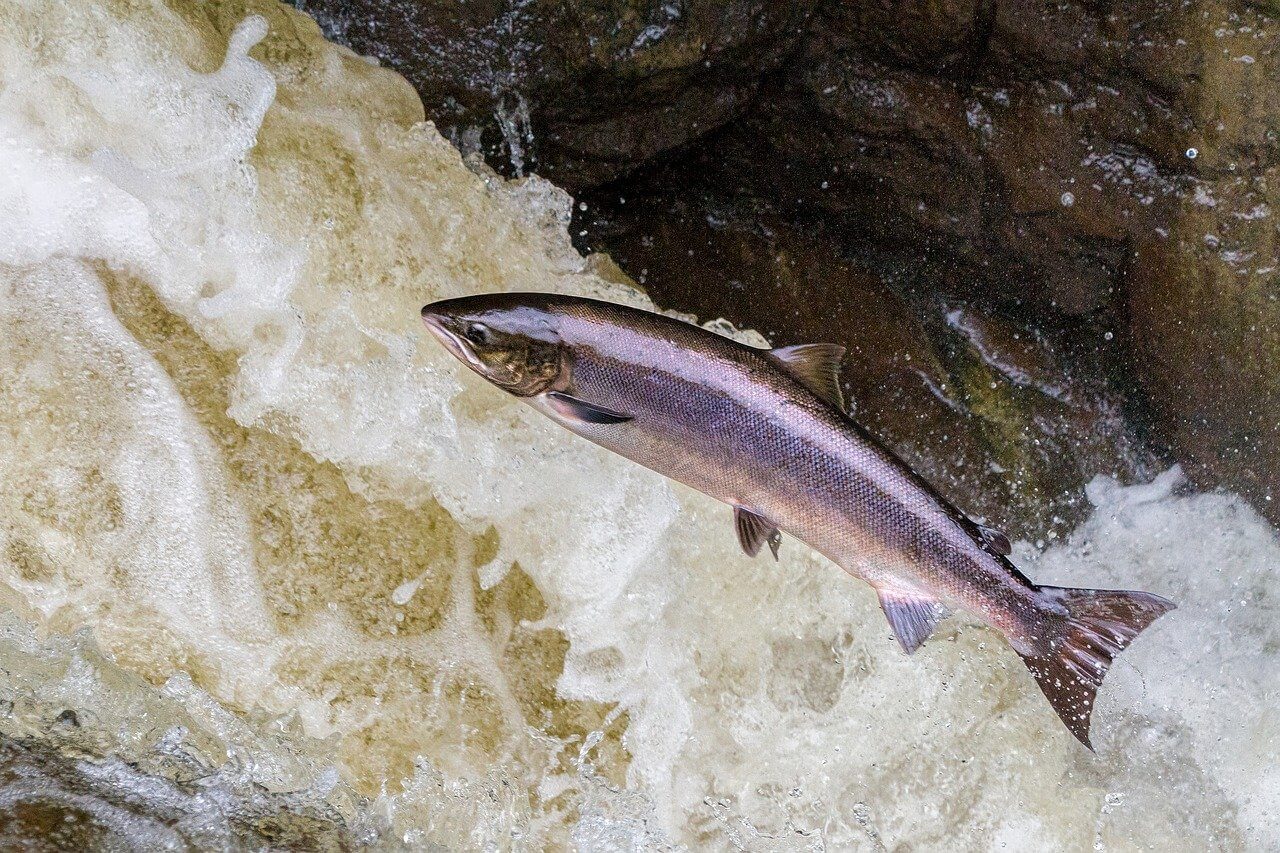 Chinook salmon and steelhead have been ESA listed for 30 years!  The time is now to restore the free-flowing 140 miles of lower Snake River corridor crippled by 4 dams.
Join your friends, neighbors, and fellow Broads from around the Northwest at a rally to Stop Salmon Extinction on Saturday, March 26, 10:00 am – 12:30 pm PDT, at UW Tacoma, William Philip Hall, 1900 Commerce St, Tacoma, WA.  There will be music, speakers, t-shirts, and snacks followed by a processional to the Congressional Offices of U.S. Rep. Derek Kilmer, U.S. Sen. Patty Murray, and U.S. Sen. Maria Cantwell. 
Great Old Broads, Sierra Club and the Endangered Species Coalition are among 12 groups sponsoring this free event.  Learn more and register at https://tinyurl.com/TacomaRally.  
2022-03-26 10:00
2022-03-26 10:00
America/Denver
March 26 | 10:00 am – 12:30 pm PDT — Stop Salmon Extinction / Free the Snake River / Rally & March, Tacoma, WA 
Chinook salmon and steelhead have been ESA listed for 30 years!  The time is now to restore the free-flowing 140 miles of lower Snake River corridor crippled by 4 dams. Join your friends, neighbors, and fellow Broads from around the Northwest at a rally to Stop Salmon Extinction on Saturday, March 26, 10:00 am – […]
susan@greatoldbroads.org