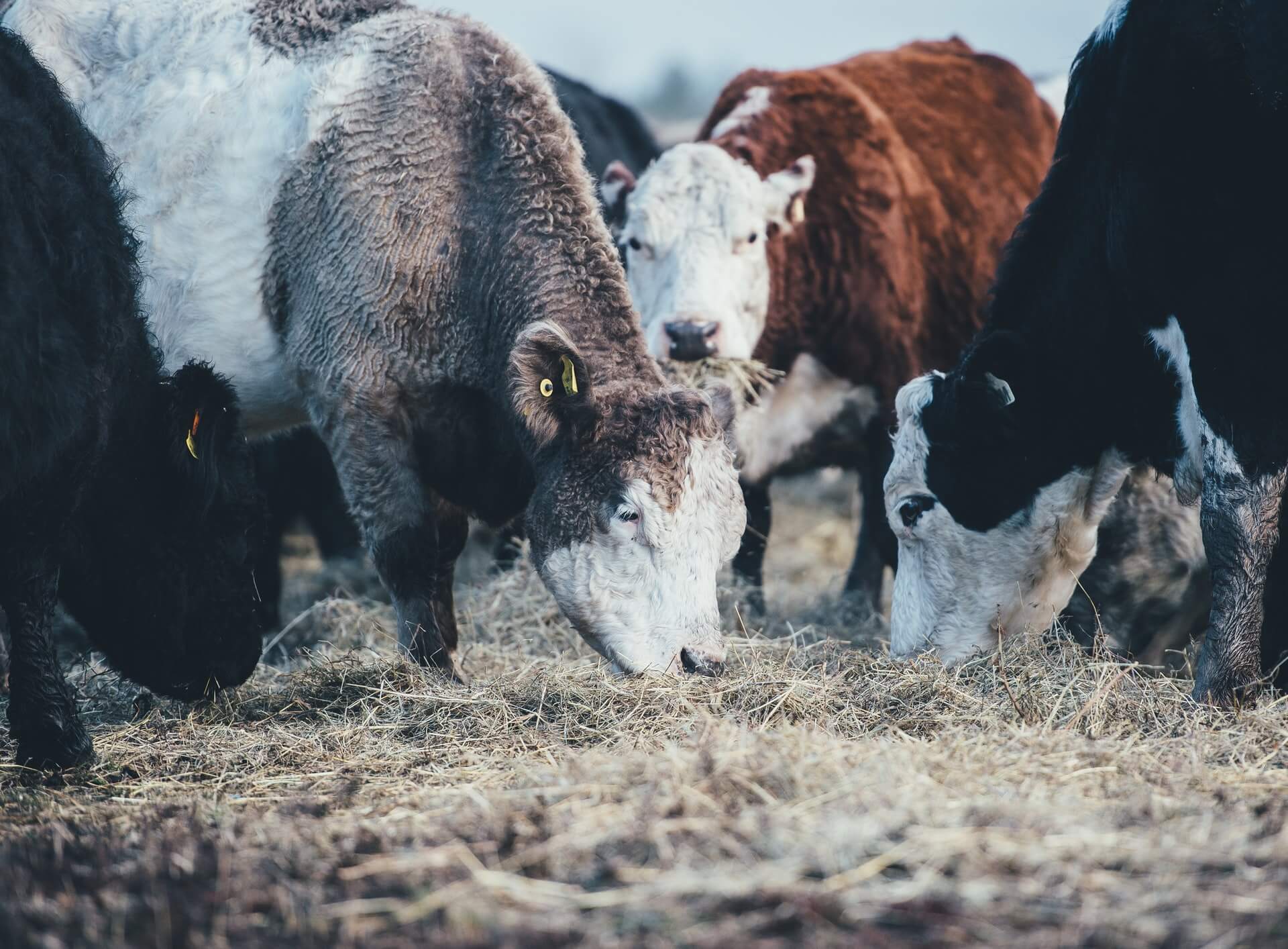 Join the South San Juan Broadband for a webinar from the Western Watersheds Project Winter Series on Thursday, March 3 at 6:30 pm MT.  
Jon Marvel and Dave Stricklan of Sagebrush Habitat Conservation Fund will discuss a new report from the Center for Western Priorities, Wilderness Workshop, and the Colorado Wildlands Project that analyzed Bureau of Land Management resource management plans across the West.  The report found that lands with wilderness-quality characteristics are three times less likely to be managed to protect those wilderness characteristics when that land overlaps with oil and gas leases, even if those leases aren't producing oil.
Register here.   To review the Interactive Report beforehand, go to https://storymaps.arcgis.com/stories/baa3a7b6346047d3a1d46ef9ea1ca4fd. 
2022-03-03 18:30
2022-03-03 18:30
America/Denver
 March 3 | 6:30 pm MT —  Webinar:  Grazing Buyouts on Public Lands
Join the South San Juan Broadband for a webinar from the Western Watersheds Project Winter Series on Thursday, March 3 at 6:30 pm MT.   Jon Marvel and Dave Stricklan of Sagebrush Habitat Conservation Fund will discuss a new report from the Center for Western Priorities, Wilderness Workshop, and the Colorado Wildlands Project that analyzed […]
susan@greatoldbroads.org