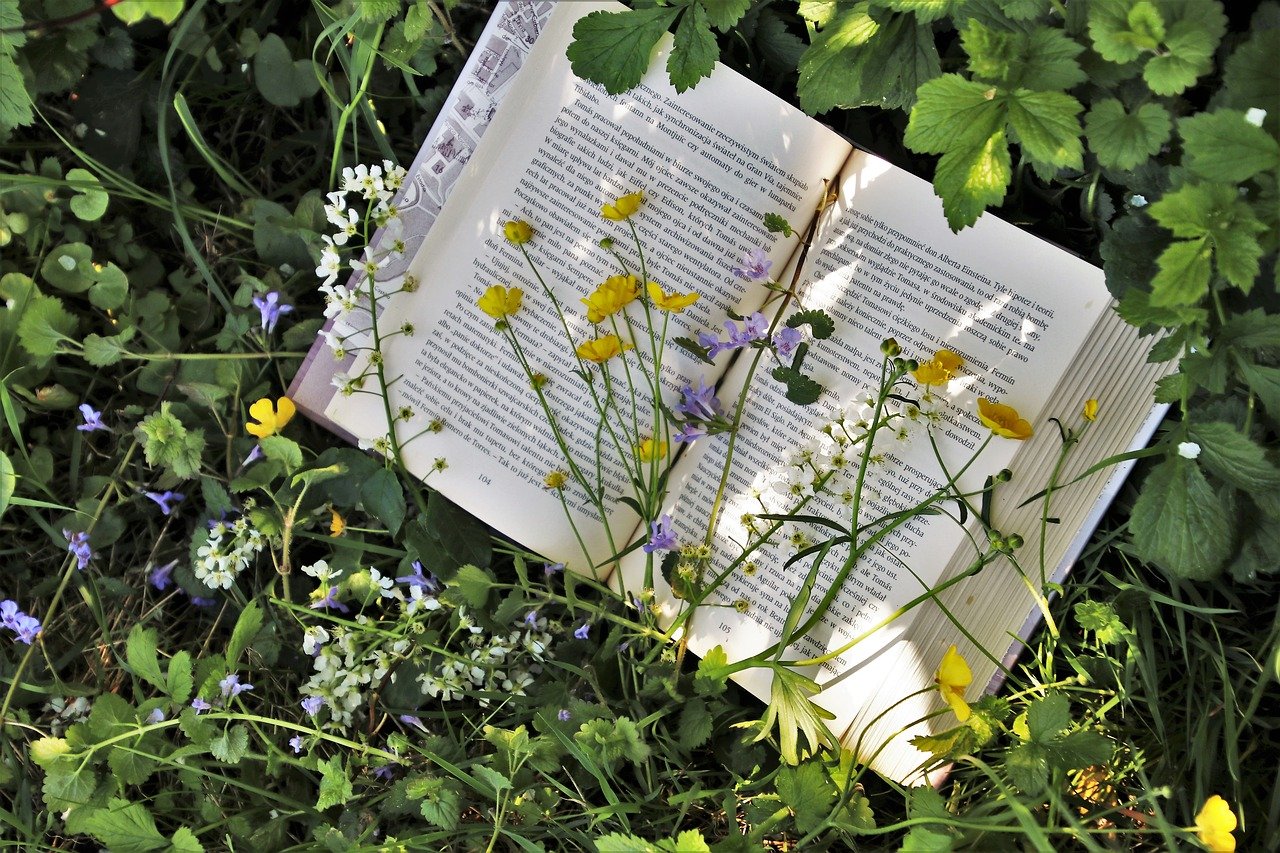 "Books and Boots" is a combination of reading and hiking, put on by the SW Utah Broadband.  This year's program begins on Monday, March 7, with the book Erosion, by Terry Tempest Williams.  Ms. Williams "explores the many forms of erosion we face: of democracy, science, compassion, and trust" (Picador; Farrar, Straus and Giroux), together with the continuing assaults on America's public lands, such as Bears Ears National Monument.  Erosion can be found at your local library, Amazon.com, and The Book Bungalow in St. George.
Because the book is an anthology of essays broken into four sections, the reading and discussion will also be broken into four parts, meeting on the first Monday of each month, March through June.  The first gathering will be Monday, March 7 at 10:00 am MT.  Meet at the new FeelLove Coffee Shop at Snow Canyon, Canyon Crossing, Building 1, Ivins, UT (if they are open by then).  Afterward, the group will hike Johnson Canyon in Snow Canyon State Park, just two weeks before the trail is closed for the turtles to nest.  The Johnson Canyon Arch Trail winds through lava flows and red rock, leading to a sheltered canyon of willow and cottonwood trees with an arch spanning 200 feet.  It is a 2-mile in-and-out hike and is rated Easy, being mostly level with some rocky slopes and steps.
Please arrive early at FeelLove Coffee Shop if you plan to purchase food or drink, so that the book discussion can start at 10:00.  Also, bring water and snacks, and wear appropriate clothing and shoes for the hike after the discussion.  Plan on 3-4 hours for the full "Books and Boots" gathering.  Participants must be fully vaccinated against COVID-19 and wear a mask during the discussion and any carpooling.
Have yourself added to the "Books and Boots" mailing list for any updates and/or changes (including meeting location), even if you cannot join in on March 7, by emailing katypeterson3@gmail.com.  If you want to be a part of the book club, but are not able to hike, you are most welcome to only attend the book discussion portion.  And, you do not have to attend every month, just the ones that work for you.
Please note, adjustments will be made for the safety of the group depending on the COVID situation.
2022-03-07 10:00
2022-03-07 10:00
America/Denver
March 7 | 10:00 am – 1:00/2:00 pm MT — SW Utah "Books and Boots" Discussion & Hike
"Books and Boots" is a combination of reading and hiking, put on by the SW Utah Broadband.  This year's program begins on Monday, March 7, with the book Erosion, by Terry Tempest Williams.  Ms. Williams "explores the many forms of erosion we face: of democracy, science, compassion, and trust" (Picador; Farrar, Straus and Giroux), together with […]
susan@greatoldbroads.org