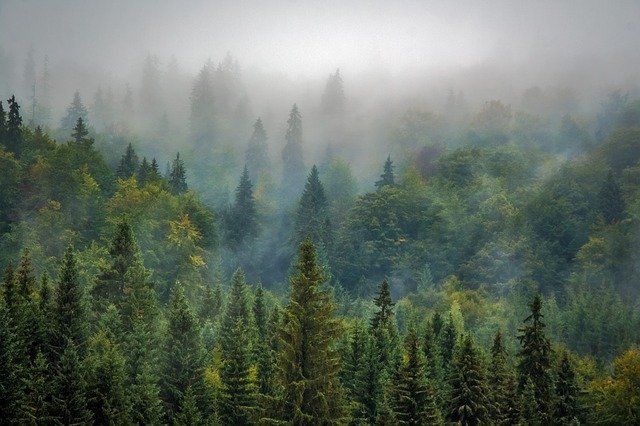 Join Broads across the country for a webinar entitled "Beyond Secretaries, Hostesses, and Cooks:  The Power, Humility, and Compassion of Women Who Battled to Save Wilderness" on Tuesday, March 8 at 12:00 pm PT.  
The webinar, presented with the National Wilderness Stewardship Alliance (NWSA), features Michelle L. Rielly, Ph.D from the Fish and Wildlife Service, who will share her insights behind the women involved in the early days of the conservation movement.  
Because society has viewed women as homemakers and housewives, the stories of women's role in our wilderness history are seldom told, even though they have a critical place in history.  From Mardie Murie to Rachel Carson, come hear the stories about women who were in the trenches of the wilderness movement from its inception.
Register for this free event at https://us02web.zoom.us/meeting/register/tZ0sfu-qqTMsHtJZhNkqyT9cqoYFrDv-n0D3.
2022-03-08 12:00
2022-03-08 12:00
America/Denver
March 8 | 12:00 noon PT — "Women Who Battled to Save Wilderness" Webinar
Join Broads across the country for a webinar entitled "Beyond Secretaries, Hostesses, and Cooks:  The Power, Humility, and Compassion of Women Who Battled to Save Wilderness" on Tuesday, March 8 at 12:00 pm PT.   The webinar, presented with the National Wilderness Stewardship Alliance (NWSA), features Michelle L. Rielly, Ph.D from the Fish and Wildlife Service, […]
susan@greatoldbroads.org