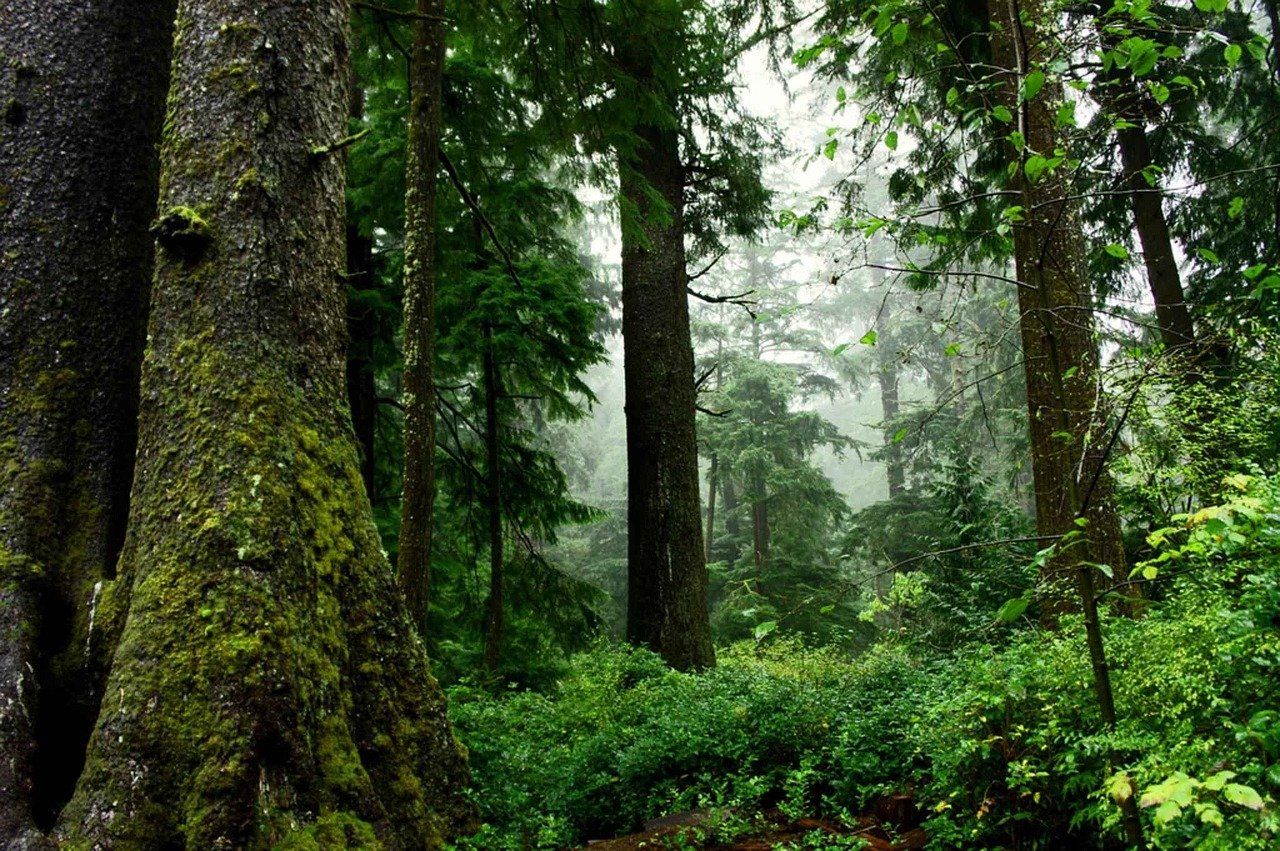 Join the South Sound (WA) Broadband for their first Broad Book Club meeting of the year on Wednesday, March 9, 7:00-8:00 pm PT, hosted by Annie Cubberly via Google Meet.  The book to be discussed is Finding the Mother Tree: Discovering the Wisdom of the Forest by Suzanne Simard, a pioneer on the frontier of plant communication and intelligence.
"Vivid and inspiring . . . For Simard, personal experience leads to revelation, and scientific revelation leads to personal insight . . . Finding the Mother Tree helps make sense of a forest of mysteries. It might even persuade you that organisms other than ourselves—even fungi—have agency."—Eugenia Bone, The Wall Street Journal
"Simard creates her own complex network in this memoir, by weaving the story of [her] discoveries with vignettes from her past. The themes of her research—cooperation, the legacies that one generation leaves for the next, the ways in which organisms react to and recover from stress and disease—are also themes in her own life."—Emma Marris, Nature
"Simard's memoir describes the intersecting webs of her career and private life that brought her to rewrite not only the forestry canon but our understanding of nature itself. She is an intellectual force whose powerful ideas overshadow her name . . . Like Charles Darwin's findings, Simard's results are so revolutionary and controversial that they have quickly worked their way into social theory, urban planning, culture and art. Simard's work knocked 19th-century notions of inevitable competition off their pedestals. If a forest is a commons where the fate of the weakest is tied to that of the strongest, then we have a lot of rethinking to do."—The Washington Post
To reach Annie with questions or suggestions for discussion, please email her at anniecubberly@gmail.com.  The Google Meet link for the meeting will be sent a day ahead so, if you're not a member of the South Sound Broadband, contact M. Taylor Goforth, Broadband Leader, at taylor.goforth1@gmail.com to receive the link.
2022-03-09 19:00
2022-03-09 19:00
America/Denver
March 9 | 7:00-8:00 pm PT — Finding the Mother Tree: Discovering the Wisdom of the Forest (Broad Book Club)
Join the South Sound (WA) Broadband for their first Broad Book Club meeting of the year on Wednesday, March 9, 7:00-8:00 pm PT, hosted by Annie Cubberly via Google Meet.  The book to be discussed is Finding the Mother Tree: Discovering the Wisdom of the Forest by Suzanne Simard, a pioneer on the frontier of […]
susan@greatoldbroads.org