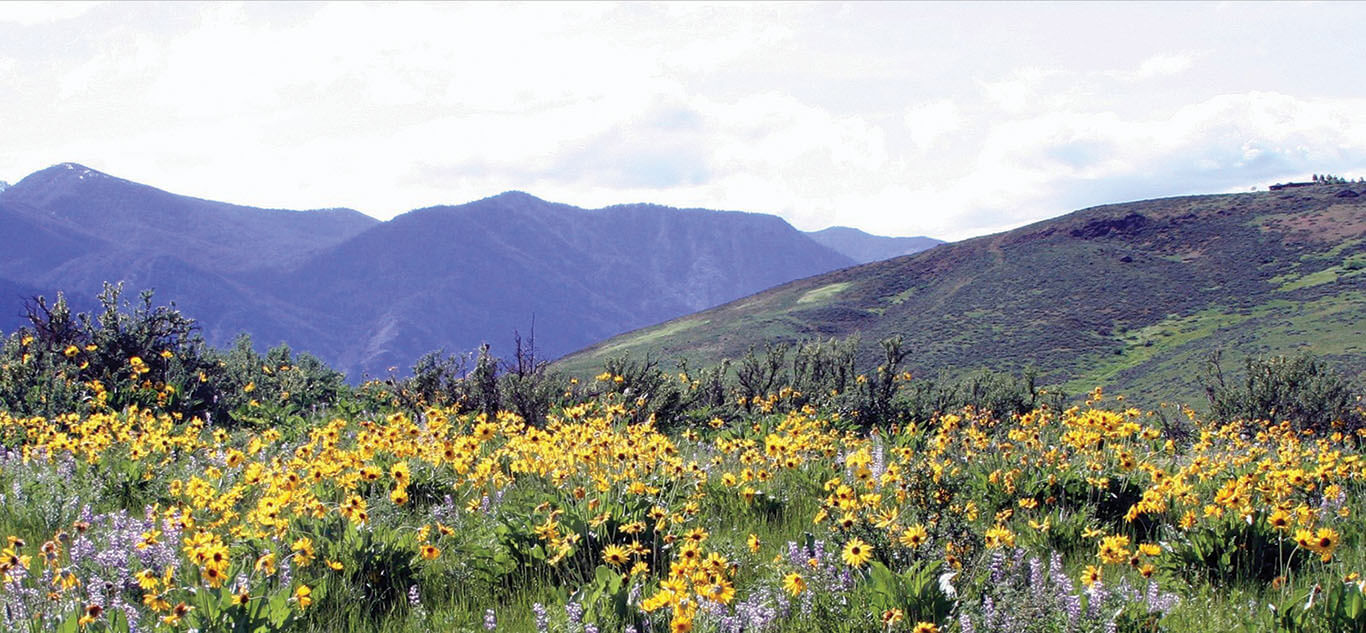 August 19–23, 2021
May the Forest Be with You Broadwalk
Forest Health & Climate Change
John Wayne's Waterfront Resort, Sequim WA

Our Focus
Forest health, carbon sequestration, rivers and trees, a warming planet, habitat connectivity, and wildlife adaptation.
Between the Mountains and the Sea
Join us for five days of experiential learning, exploration, adventure, and grassroots collective action as we gather at John Wayne's Waterfront Resort just 2 miles outside of Sequim on the Olympic Peninsula of Washington. Our basecamp is in a picturesque location near the Northeast entrance of Olympic National Park between the majestic Olympic Mountains and the placid waters of Sequim Bay.
Speaking for the Trees
In Pacific Northwest forest ecosystems, large-diameter trees make up 3% of total stems, but account for 42% of the total carbon storage in the region. Despite the important role these ecosystems play in carbon sequestration, forest management plans threaten the trees' health and sustainability.
Intact healthy forests are essential to mitigating the effects of climate change. They provide natural cooling, host vital watersheds, provide clean air, and serve as home to important biodiverse communities that are critical to maintaining the earth's ecological balance.
Changes in our climate influence the functionality of forest ecosystems and play an essential role in forest health.
Amazing Amenities
We'll have plenty of room to camp under the gorgeous Northwest sky. However, if you prefer a bed, Broads has reserved two cabins on the water. There is limited space and cabin lodging is available on a first come, first served basis. There are restroom facilities with showers and a fire ring to gather around on cool evenings. A local caterer will provide all meals on this trip—even lunches.
Getting into the Wild
We'll explore beaches and hike through old-growth forests, volunteer with partner organizations to steward the land, and deepen our understanding of the relationship between forest health and climate change.
We'll hike, kayak, and adventure across the peninsula during the day and in the evenings, presentations will engage, inspire, and connect you to the northwest forest ecosystem and our responsibility to protect our forests, rivers, and wildlife corridors from the impacts of climate change.
Limited full and partial scholarships are available and opportunities to donate towards the scholarship funds are an option at registration. Please contact Lauren@greatoldbroads.org for more information.
2021-08-19 00:00
2021-08-19 00:00
America/Denver
August 19–23—May the Forest Be with You Broadwalk
August 19–23, 2021 May the Forest Be with You Broadwalk Forest Health & Climate Change John Wayne's Waterfront Resort, Sequim WA Our Focus Forest health, carbon sequestration, rivers and trees, a warming planet, habitat connectivity, and wildlife adaptation. Between the Mountains and the Sea Join us for five days of experiential learning, exploration, adventure, and […]
John Wayne's Waterfront Resort
susan@greatoldbroads.org