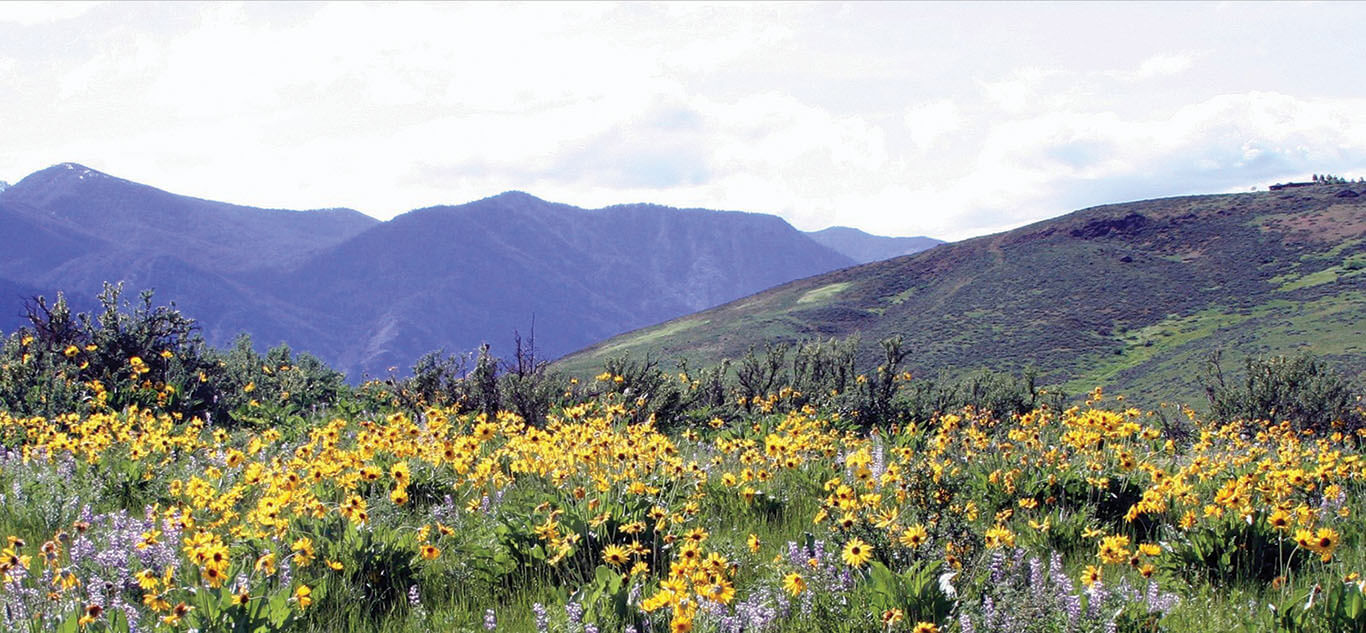 Rescheduled! Tentative dates:

August 19–23, 2021

May the Forest Be with You Broadwalk
Forest Health & Climate Change
Camp Ramblewood, Sequim Bay State Park, Sequim, WA

Focus:
Forest health, carbon sequestration, rivers and trees, a warming planet, habitat connectivity, and wildlife adaptation.
Head west with us to Ramblewood Retreat Center located on the Olympic Peninsula near Sequim Bay State Park. This rugged and natural-feeling camp sits under a canopy of cedar, fir, hemlock, and maple trees.
Speaking for the Trees
We'll explore the beach, hike through old-growth forests, volunteer with partner organizations to steward the land, and deepen our understanding of the relationship between forest health and climate change. Our forests provide many benefits for our planet including clean air and water, wildlife habitat, carbon storage, and climate regulation. Changes in our climate influence the functionality of forest ecosystems and play an essential role in forest health.
Our presentations will engage, inspire, and connect you to the northwest forest ecosystem and our responsibility to protect our forests, rivers, and wildlife corridors from the impacts of climate change.

Amazing Amenities
There are bunk beds or twin beds available in cabins or three-sided shelters, however if you wish to sleep under the stars, camping is available as well. We will have restroom facilities with showers and a fire ring to gather around on cool evenings. A local caterer will provide all meals on this trip.
Registration: $365
55 spaces available
You must be a member to attend this event.



If you have any difficulty registering, please call us at 970-385-9577 and we will help you.
FIRST-TIMER? Never been to a Broads' event?
Call us for the secret code and receive 10% off your registration.
Registration will tentatively open in late August 2020
More event details will be sent to registrants 3–4 weeks prior to the event.
We love animals, but NO PETS, PLEASE.