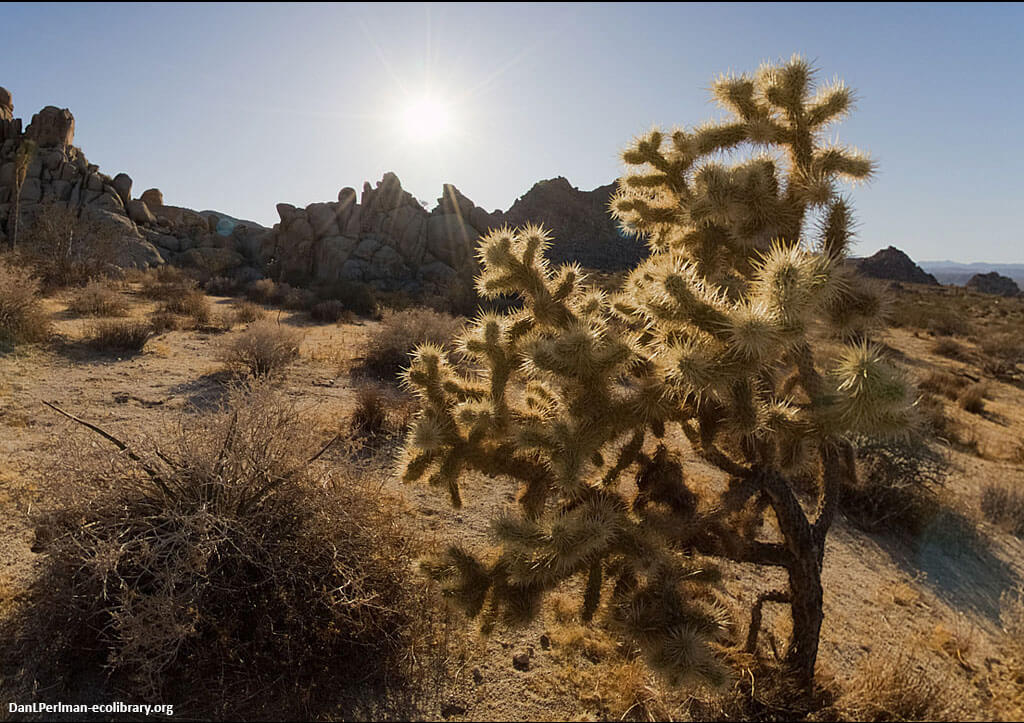 March 17–21, 2016
Mojave Desert Broadwalk
Tecopa Hot Springs, California
Explore the starry skies and stunning beauty of the one and only Mojave Desert.
Join Broads and our partners, the California Wilderness Coalition and Sierra Club to learn about the various conservation efforts taking place in the region's immense wild landscapes. We'll discuss the California Mojave Desert Monuments campaign and other deserving wilderness-area designations.
As always, knowledgeable locals and resource experts will lead hikes into the areas proposed for wilderness or wild and scenic designations, giving you a true feel for this vast open desert. All signs point toward conditions that will reward us with an amazing wildflower display.
We'll celebrate and thank President Obama for his February 12th designation of 3 new National Monuments in the Mojave desert – Mojave Trails, Sand to Snow and Castle Castles – totaling nearly 1.8 million acres of pristine desert. Woo hoo! We'll then focus on the remaining unprotected lands and waters of the region.
Desert Delights
We'll explore the Kingston Range Wilderness and hike along the Wild and Scenic Amargosa River, which sustains biologically rich wetlands and riparian forests, and flows through a rugged canyon defined by precipitously eroded cliffs. Birders will appreciate the more than 200 species that pass through the area; we'll take a peek at the Dumont Dunes ORV play area, and more.
Thanks to the Needles and Barstow field offices of the Bureau of Land Management and Friends of the Amargosa River, we'll tackle various stewardship projects in the local area.
Hot Springs!
Beginning with happy hour on Thursday and ending with breakfast on Monday, our camping location and base of operations will be the Tecopa Hot Springs Campground. Not a camper? Other lodging is available at the campground. If you wish to make other lodging arrangements, please contact the campground directly.
A scrumptious breakfast and dinner will be provided each day at camp by the great chefs from "The Bistro". You are responsible for your own trail lunches and snacks.
(subject to last minute changes)
2016-03-17 00:00
2016-03-17 00:00
America/Denver
Mojave Desert Broadwalk
Along with our partners from Sierra Club and California Wilderness Coalition, this event will focus on Senator Diane Feinstein's California Desert Conservation and Recreation Act
Tecopa Hot Springs County Park
susan@greatoldbroads.org