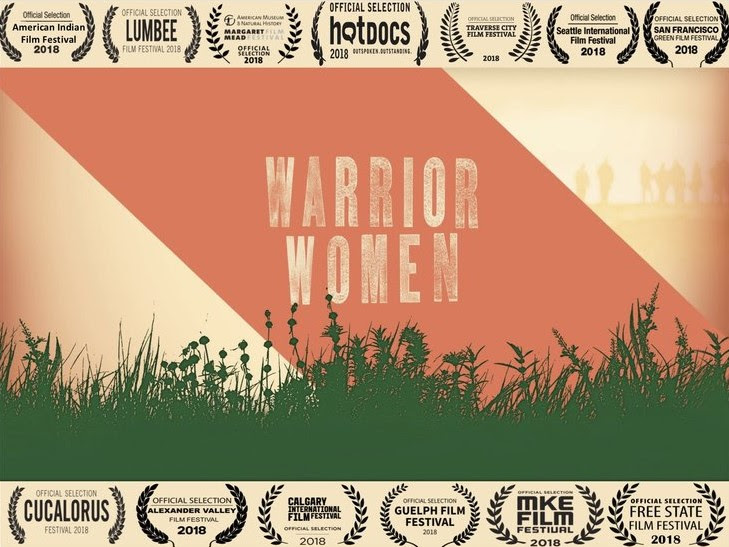 Hello Broadtastic friends,
In the spirit of thankfulness, the Four-Corners Broadband is  going to meet up at the Cortez Public Library conference room for an inspiring video and then share a meal at a local restaurant afterwards.  Sound good?
WHEN- Saturday Nov 19th
Warrior Women video: 11AM Cortez Public Library conference room
Lunch @ Noon-restaurant yet to be chosen
Please RSVP and help choose the restaurant.
We'll be sharing our ongoing projects. Please share a project you want help working on or join in to help with a project. Come for fun with a great group of Broads. Bros are invited too!
Jennifer Singer Leader
jennifer4cornersbroadband@gmail.com
4Corners Broadband
Great Old Broads for Wilderness
2022-11-19 11:00
2022-11-19 11:00
America/Denver
November 19 | Warrior Women Video
Hello Broadtastic friends, In the spirit of thankfulness, the Four-Corners Broadband is  going to meet up at the Cortez Public Library conference room for an inspiring video and then share a meal at a local restaurant afterwards.  Sound good? WHEN- Saturday Nov 19th Warrior Women video: 11AM Cortez Public Library conference room Lunch @ Noon-restaurant […]
202 N Park St, Cortez, CO 81321
susan@greatoldbroads.org