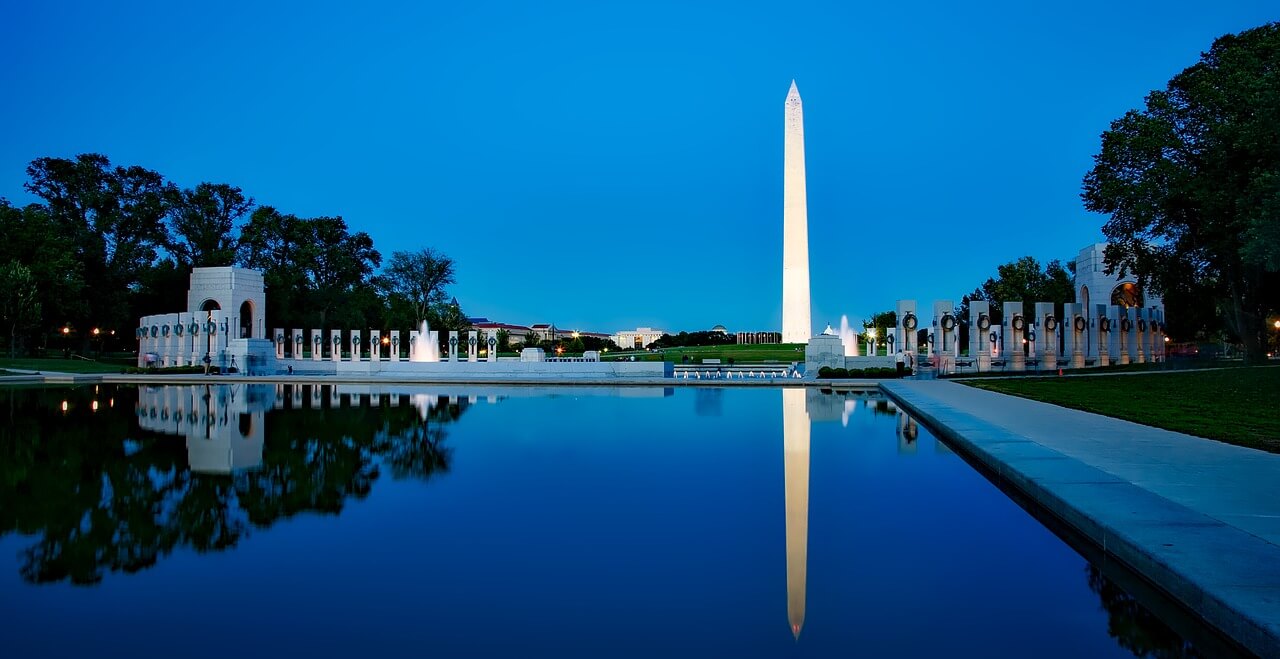 October 31–November 5, 2021
Registration opens February 16, 2021
D.C. Lobbying Broadwork
Washington, D.C.
Set aside your hiking boots, don your Sunday best, and join us in Washington D.C. to lobby for legislation to protect our beloved wild public lands and waters.
We'll share a lovely house conveniently located near the metro and a short walk from the National Mall. Breakfast and snacks are included and for dinner, we can cook or explore the cornucopia of restaurants available to us. We'll have a full day of training to discuss the details of priority issues and legislation, how to hold effective meetings with lawmakers, and practice through role play. The next two days we'll meet with elected officials, while also leaving time to explore the museums, galleries, and other sights to see in our nation's capital.
This Broadwork is open to all—no lobbying experience necessary—but we ask but we ask that you apply before your official registration is confirmed to ensure our final registrants are the best fit for this unique project.
One full or 2 half-scholarships are available for this event. Please contact lauren@greatoldbroads.org for more info.
$400
14 SPACES AVAILABLE

You must be a member to attend this event.
FIRST-TIMER? Never been to a Broads' event?
Email us at membership@greatoldbroads.org for the secret code and receive 10% off your registration.
More event details will be sent to registrants 3–4 weeks prior to the event.
We love animals, but NO PETS, PLEASE.