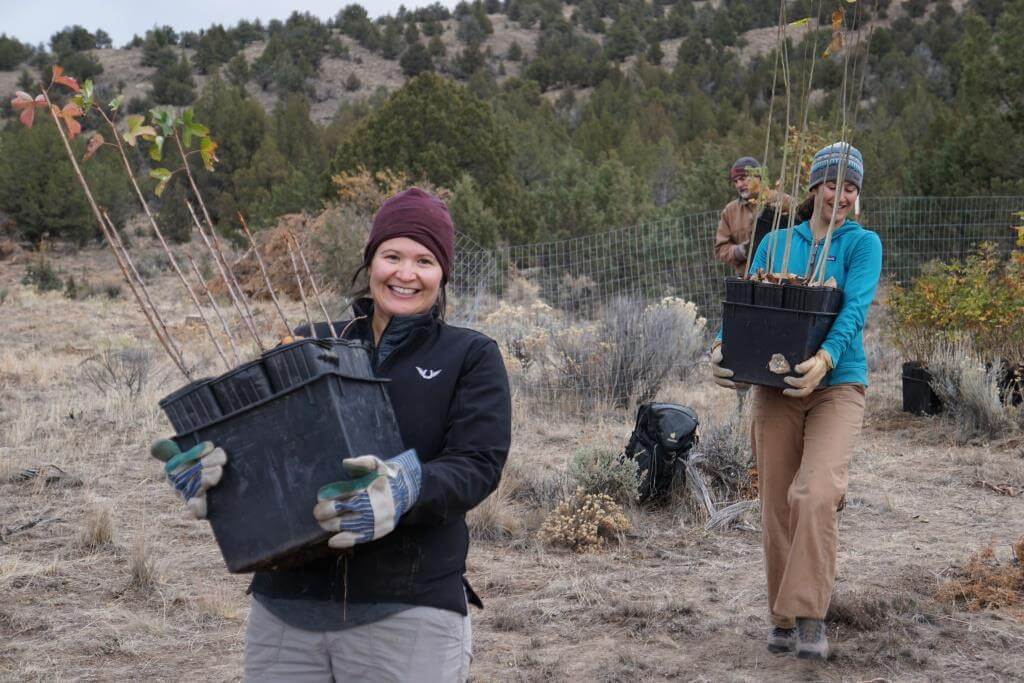 The Polly Dyer Seattle Broads in Washington invite you to join them in a Stewardship Activity-OCTOBER 29th, 9am-11:30 am, SEWARD PARK-Green Seattle Day PLANTING-PALOOZA.
The Seattle Forest Week activities have opened up. This will be fun in a beautiful park with wonderful trees and more.
Time to plant with the Seward Park Audubon Center! SATURDAY, OCTOBER 29TH, 9AM TO 11:30 AM
SIGN UP ASAP THE 40 VOLUNTEERS FILL UP QUICKLY.
Here is the link to sign up: https://greenseattle.org/get-involved/green-seattle-day/
Click on Green Seattle Day Event Registration
Choose Green Day Planting Palooza in Seward Park
Click on Join this Event
Questions? email Genia: genia206@gmail.com or Barb Muirhead: barbrph1@gmail.com Or call Genia (206) 371-8791
Activity
Join our planting party here in Seward Park as we put in over 300 native trees, plants, and shrubs in our restoration area in celebration of Green Seattle Day!!
What to Bring
Clothing and footwear appropriate for the weather, temperature, and possible wet, muddy ground. Water or beverage of your choice.
Where to Meet
The UPPER parking lot in Seward Park adjacent to Picnic Shelter #3.
Where to Park
There is ample parking adjacent to Picnic shelter #3.
Event Safety Measure
For more information on what to expect during your Green Seattle Partnership event, including current COVID-19 safety measures, please visit: greenseattle.org/get-involved/volunteer
2022-10-29 09:00
2022-10-29 11:30
America/Denver
October 29 | SEWARD PARK-Green Seattle Day PLANTING-PALOOZA
The Polly Dyer Seattle Broads in Washington invite you to join them in a Stewardship Activity-OCTOBER 29th, 9am-11:30 am, SEWARD PARK-Green Seattle Day PLANTING-PALOOZA. The Seattle Forest Week activities have opened up. This will be fun in a beautiful park with wonderful trees and more. Time to plant with the Seward Park Audubon Center! SATURDAY, […]
5900 Lake Washington Blvd S, Seattle, WA 98118
susan@greatoldbroads.org