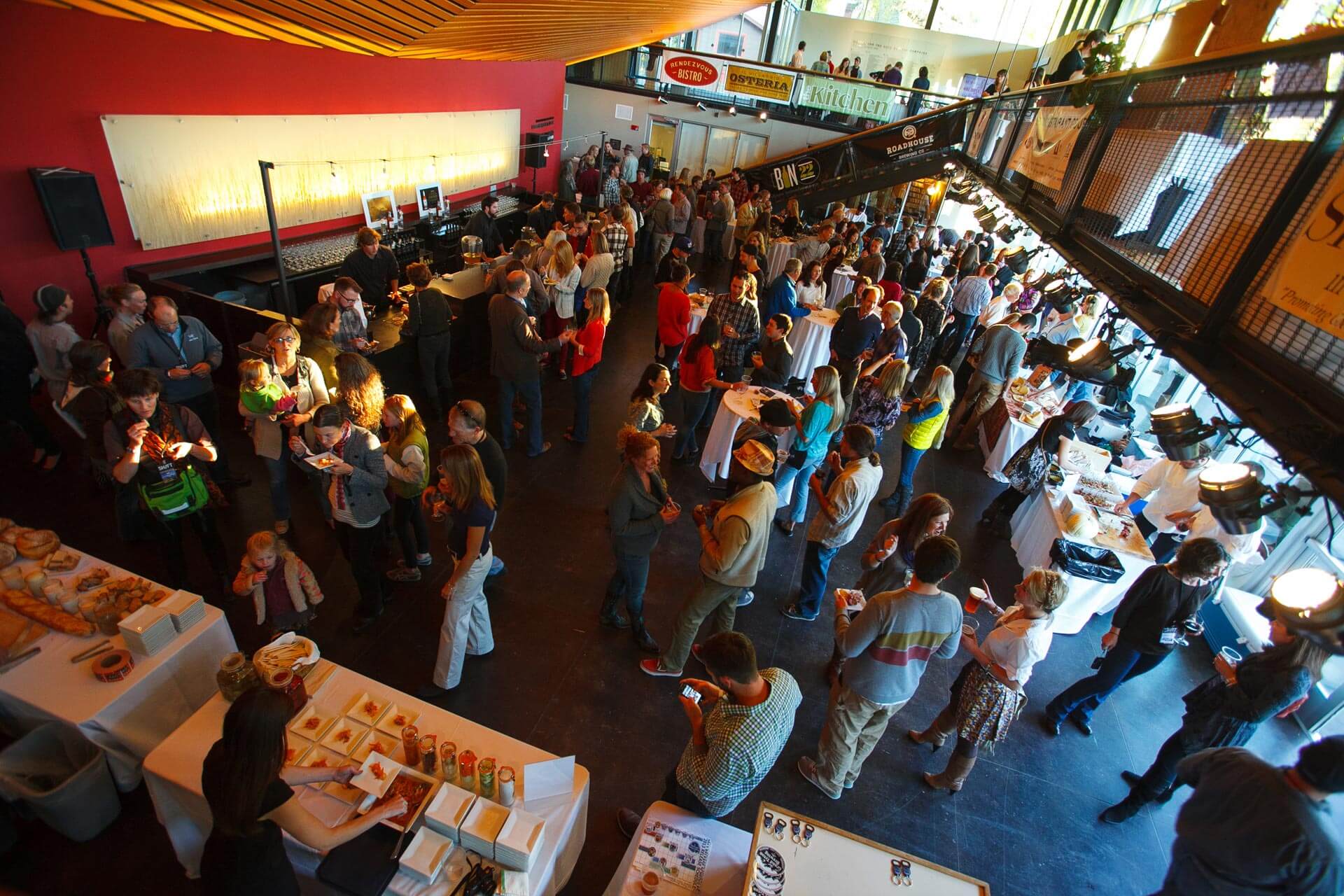 The SHIFT Conference
Where Conservation Meets Adventure
Great Old Broads for Wilderness is proud to be a sponsor of the SHIFT conference, supporting the mission of preserving North America's greatest natural capital while positively affecting the behavior of the millions of people who treasure it. Be sure to check out the happy hour we are sponsoring on Thursday, October 8th: Hot and Wild: Climate Change, Conservation & Our Backyards.
Held each October in the spectacular valley of Jackson Hole, The SHIFT Festival inspires the outdoor recreation/conservation partnership with food, film, speakers, workshops and outdoor adventure. From October 7-10, gather with North America's leading adventure athletes, land managers and conservation advocates as we explore the future of our wild places—all in the greatest intact ecosystem in the Lower 48.
More information: http://shiftjh.org/
2015-10-07 14:00
2015-10-07 22:00
America/Denver
October 7–10 SHIFT Conference
The SHIFT Conference Where Conservation Meets Adventure Great Old Broads for Wilderness is proud to be a sponsor of the SHIFT conference, supporting the mission of preserving North America's greatest natural capital while positively affecting the behavior of the millions of people who treasure it. Be sure to check out the happy hour we are […]
Center for the Arts
susan@greatoldbroads.org