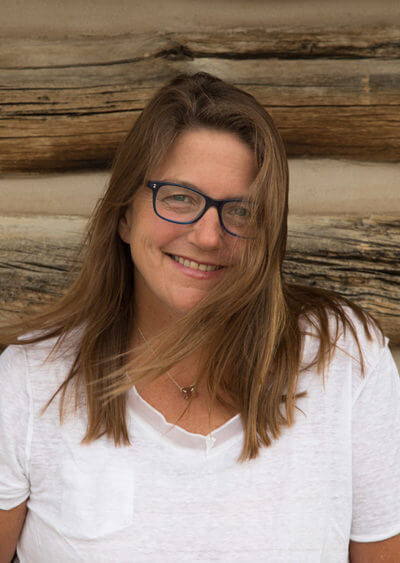 Thursday, October 1, 2020
Rochester Hotel, Secret Garden


726 E 2nd Ave


Durango, CO

5:30–7 pm
Join us for a special reading by authors Pam Houston and Amy Irvine on Thursday, October 1 at Durango's Rochester Hotel Secret Garden where they will read from their new release AIR MAIL .
When the state of Colorado ordered its residents to shelter in place in response to the spread of coronavirus, writers Pam Houston and Amy Irvine—who had never met—began a correspondence based on their shared devotion to the rugged, windswept mountains that surround their homes, one on either side of the Continental Divide. As the numbers of infected and dead rose and the nation split dangerously over the crisis, Houston and Irvine found their letters to one another as necessary as breath. Part tribute to wilderness, part indictment against tyranny and greed, Air Mail: Letters of Politics, Pandemics, and Place reveals the evolution of a friendship that galvanizes as it chronicles a strange new world.
Houston and Irvine will also read from their recent individual releases, Deep Creek and Desert Cabal, respectively.

Praise for Deep Creek…
"Pam Houston is the rodeo queen of American letters. In Deep Creek, her voice has never been more fully realized, and her message never more important."
—Samantha Dunn, author of Not By Accident
"In the face of the world's turmoil, this book is utter clarity. In the face of the world's harshness, this book is a soft place to land. If you find yourself careening toward despair, pick up Deep Creek and read even just one page. The words there will lift you back to hope—not the sentimental kind, but the kind that can and does change the world for the better. What gratitude we owe to Pam Houston for writing it."
—B.K. Loren, author of Animal, Mineral, Radical
Limited space available. Suggested $15 donation. Register here!
Cash bar.