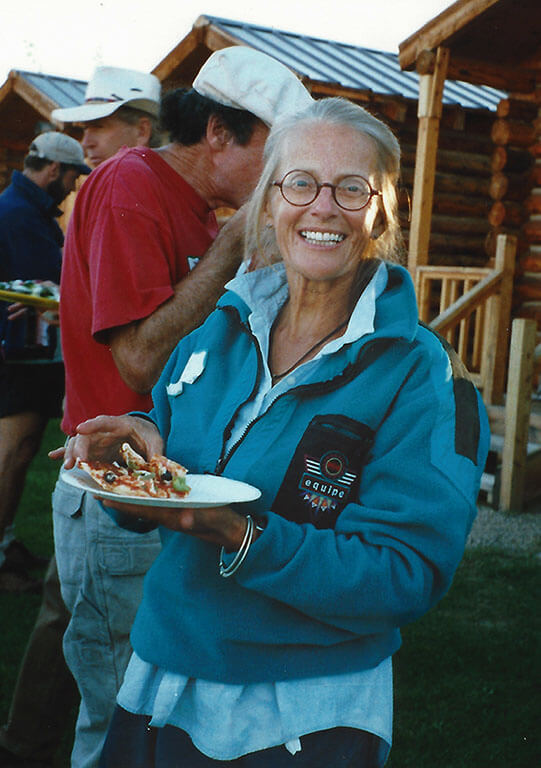 Wednesday, December 16, 2015
6:00 PM to 8:00 PM
Loft of John Powers – 1449 Wynkoop St #605 Denver, CO 80202
Susan Tixier left us to take a final journey in the wilderness on October 8th, 2015.
Please join us to remember Susan Tixier. We'll tell stories, share a toast and celebrate a person that challenged and inspired us to do more for people and places that make the West great.
All are welcome. Please RSVP to give us a sense of how many people will be there. Contact Ted Fickes with any questions: 720-480-6975 or tfickes@gmail.com.
2015-12-16 00:00
2015-12-16 00:00
America/Denver
Remembering Susan Tixier
Please join us to remember Susan Tixier. We'll tell stories, share a toast and celebrate a person that challenged and inspired us
1449 Wynkoop St #605
susan@greatoldbroads.org