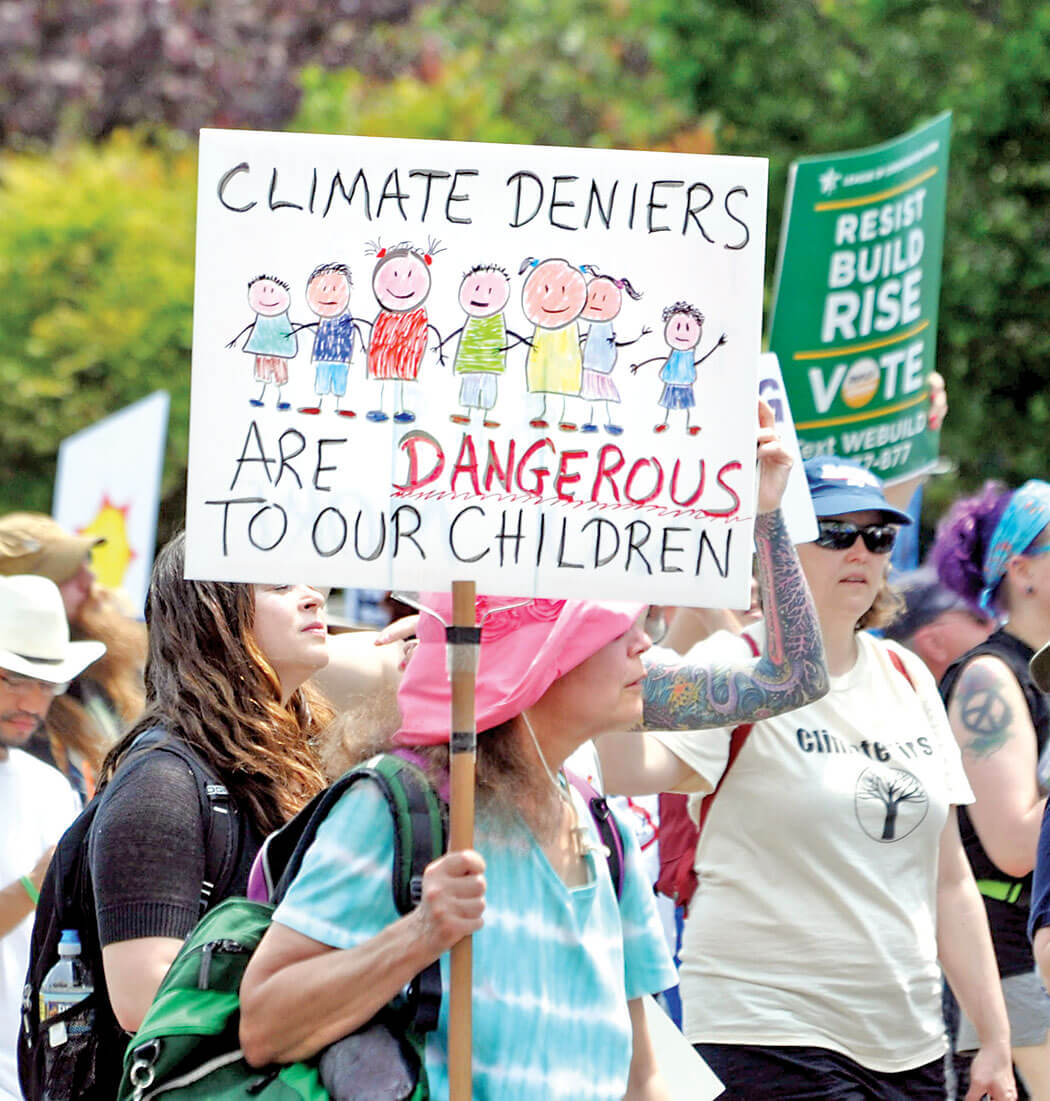 Join us for an online discussion sponsored by the National Wilderness Stewardship Alliance featuring Broads' Climate Education & Stewardship Program Manager, Rachel Green, on Tuesday, September 15, at 1 pm MDT.
Ecological change is happening before our eyes, brought on by climate change. Regardless of the cause, the changes in the natural world are evident and swiftly reshaping environments. This is felt keenly on public lands.
Rachel will discuss Broads' new grant-funded Climate Education & Stewardship program that empowers volunteers to educate their communities about the intersecting issues of climate change and public lands management through hands-on learning, online engagements, and inspiring stewardship opportunities that center nature-based climate solutions.
Lisa Gerloff, University of Montana, Wilderness Institute will discuss their Citizen Science program and how volunteers can be used to monitor climate change indicators.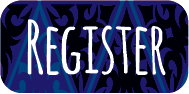 2020-09-15 13:00
2020-09-15 14:00
America/Denver
Sept. 15 – Public Lands Stewardship & Climate Change
Join us for an online discussion sponsored by the National Wilderness Stewardship Alliance featuring Broads' Climate Education & Stewardship Program Manager, Rachel Green, on Tuesday, September 15, at 1 pm MDT. Ecological change is happening before our eyes, brought on by climate change. Regardless of the cause, the changes in the natural world are evident […]
susan@greatoldbroads.org