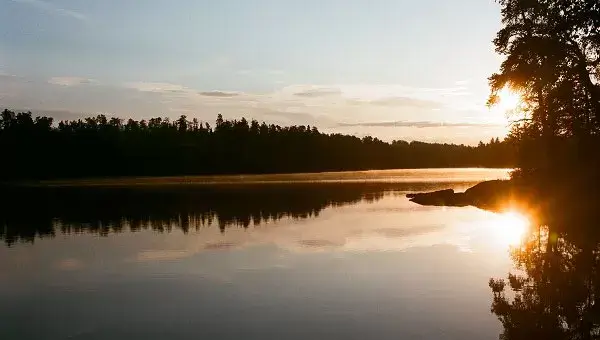 Stewardship Weekend at Camp Widjiwagan
Sept. 16-18
We had such a fabulous time last year, we are going back! Once again we will work with Northwoods Volunteer Connection to find a project that needs our help. The cost will be $145 for the weekend. Last year several broads camped at Bear Heat State Park Thursday night, which allowed us to arrive at camp on Friday around 4pm without the long drive from the Twin Cities. We plan to do the same this year, Thursday night, Sept. 15th.
Please reserve your spot 120 days before (May 18, 2022).
We will enjoy a potpotluck dinner Thursday evening at Bear Head State Park.
Our activities for the weekend include: A hike to the The Kawishiwi River, a stewardship project, relaxing in the sauna, paddling Burntside Lake and enjoying the meals being prepared for us by the fabulous cook staff at Camp Widjiwagan.
Payment/registration link coming soon.
2022-09-16 16:00 2022-09-16 13:30 America/Denver Sept. 16-18: Stewardship Weekend at Camp Widjiwagan—MN Wild Waters Broads Stewardship Weekend at Camp Widjiwagan Sept. 16-18 We had such a fabulous time last year, we are going back! Once again we will work with Northwoods Volunteer Connection to find a project that needs our help. The cost will be $145 for the weekend. Last year several broads camped at Bear Heat State Park Thursday night, which allowed us [...] 3788 N Arm Rd, Ely, MN 55731 susan@greatoldbroads.org