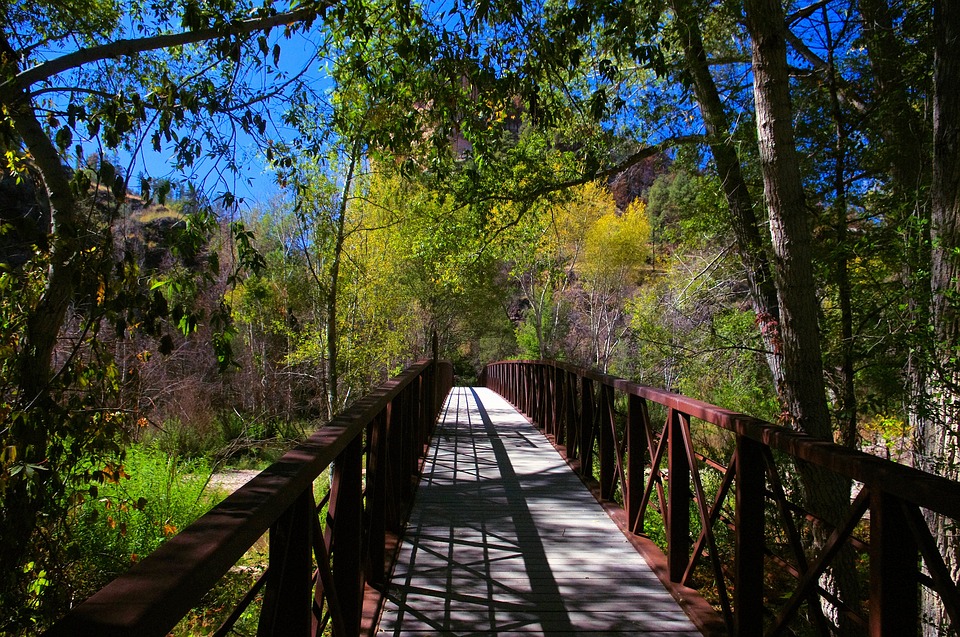 Join the New Mexico Aldo's Silver City Broadband and The Gila Conservation Coalition to the 18th annual Gila River Festival – One Water, Many Currents – September 22 – 25, 2022 in Silver City, the Gila National Forest and along the Gila River.
The festival will explore the many ways in which water connects us and is the common thread weaving together the Gila River watershed's human and ecological communities of the past, present and into the future.
The hybrid (in-person and virtual) event will examine how the Gila River brings us together, investigate human relationships with the Gila River through our many uses of water and cultural perspectives related to water, and facilitate understanding of the ecological systems of the Gila River watershed and human dependence on these systems.
We're pleased to announce that Nuevomexicana writer and biologist Leeanna Torres will be this year's Gila River Festival keynote speaker.
The festival will also offer guided hikes and field trips on birding, archaeology, geology, riparian restoration, butterflies, and fishing, as well as the Dance of the Mountain Spirits with the Fort Sill Apache Fire Dancers with the Gooday Family.
The full schedule and registration will be available August 1, 2022.
For more information contact Joanie Connors and Marcia Stout
Aldo's Silver City Broadband Leaders
aldosgob@gmail.com
2022-09-22 00:00
2022-09-22 00:00
America/Denver
September 22 – 25, 2022 |18th Annual Gila River Festival One Water, Many Currents
Join the New Mexico Aldo's Silver City Broadband and The Gila Conservation Coalition to the 18th annual Gila River Festival – One Water, Many Currents – September 22 – 25, 2022 in Silver City, the Gila National Forest and along the Gila River. The festival will explore the many ways in which water connects us […]
Silver City, the Gila National Forest and along the Gila River
susan@greatoldbroads.org