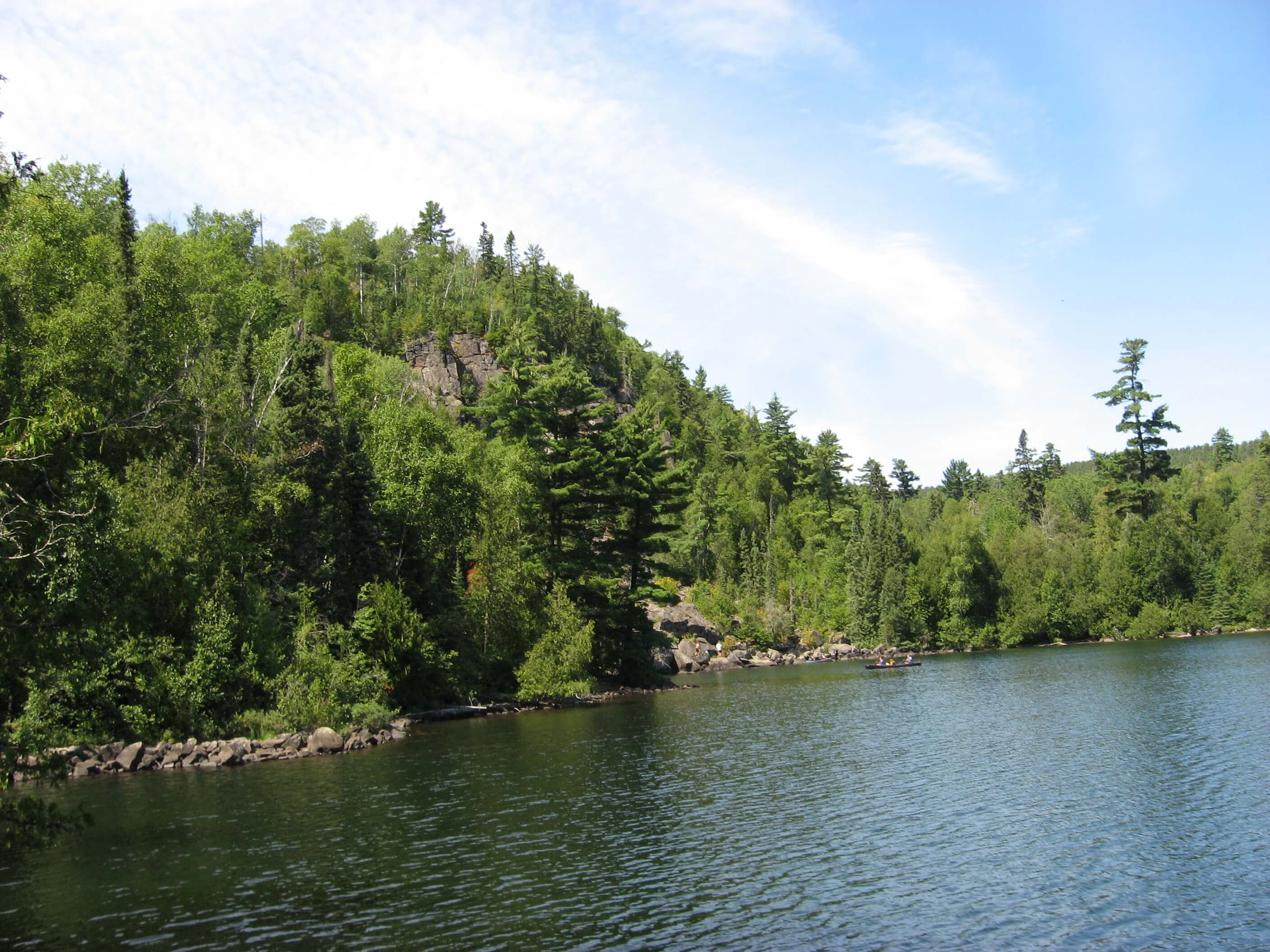 Boundary Waters Advocacy Night
Now

is the most critical time to take action for Minnesota's Boundary Waters Canoe Area Wilderness—the most visited wilderness in America, and a unique wild ecosystem vital for people and the planet, but is threatened by proposed copper mining.
Join us on Wednesday, December 1, at 5:00 PM (Mountain) for a free Zoom-based event to learn more about the value of this beloved area, the dangerous threat of mining, and how you can help win permanent and lasting protections for the Boundary Waters by writing your own personal comment to the Biden administration.
Broads staff and Minnesota Wild Waters Broadband leaders will highlight their efforts to date to protect this pristine area. Special guest Samantha Chadwick, Associate Director of Save the Boundary Waters, will give an overview of the campaign to date, cover recent updates, and provide tips for writing an effective personal comment.
Finally

, Amy Freeman, National Geographic's 2014 "Adventurer of the Year" and author of

A Year in the Wilderness,

will share with us her adventures in—and her own advocacy for—

the Boundary Waters

Wilderness.
You definitely won't want to miss this inspiring evening of advocacy and education!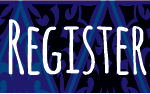 2021-12-01 17:00
2021-12-01 19:00
America/Denver
Boundary Waters Advocacy Night
Boundary Waters Advocacy Night Now is the most critical time to take action for Minnesota's Boundary Waters Canoe Area Wilderness—the most visited wilderness in America, and a unique wild ecosystem vital for people and the planet, but is threatened by proposed copper mining. Join us on Wednesday, December 1, at 5:00 PM (Mountain) for a […]
susan@greatoldbroads.org