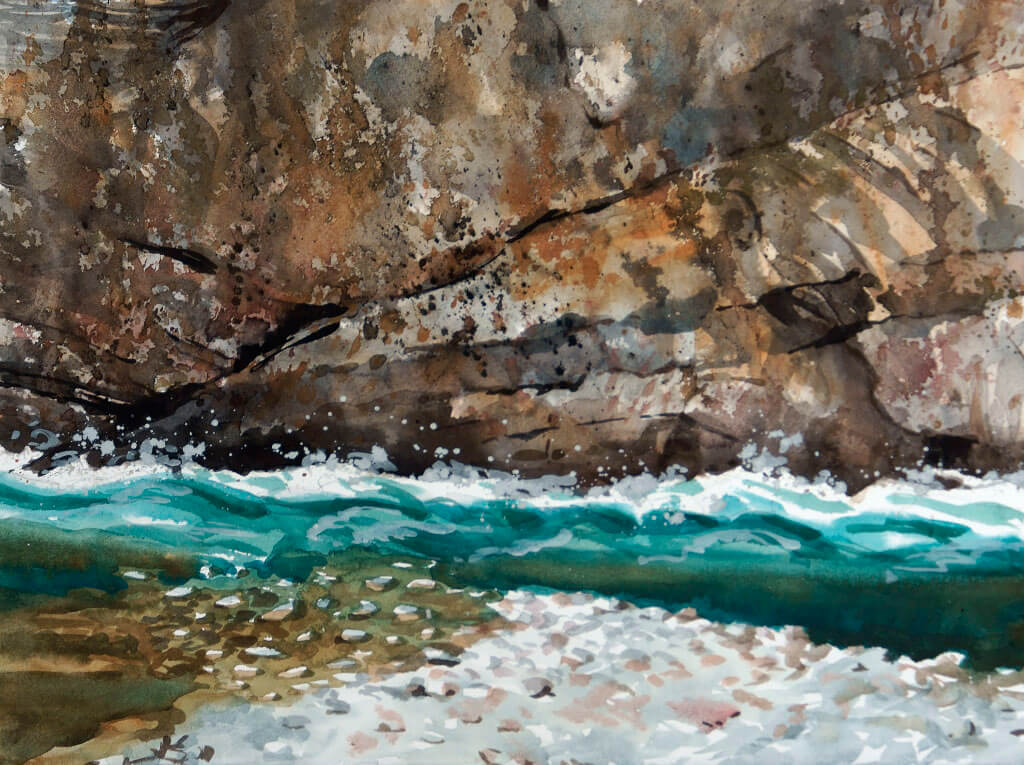 September 3–7, 2020
A Float with Heart:
Green River through Labyrinth Canyon FUNdraiser
A float of a lifetime! Treat yourself to a Women's watercolor workshop with acclaimed artist Suze Woolf while you explore the amazing Utah landscape via the beautiful Green River.
Artist Suze Woolf will guide you as you create watercolor memories of this stunning landscape. With informal outdoor sessions, you'll be introduced to foundational watercolor methods with daily demonstrations and frequent opportunities to practice them. Watercolor is one of the most rapid and portable of all painting media, so it's perfect for a raft trip.
Utah's Green River through Labyrinth Canyon is the ultimate in relaxing river trips. Smooth orange walls encase a tranquil, lush river corridor, studded with sandbars and enchanting side canyons. There are no rapids on this trip, and that is exactly why it's so good. The scenery is the main attraction; the calm and quiet are the main event. The river carries you softly through a landscape that grows more beautiful around each bend, leaving you free to stare, marvel, wonder, and absorb.
Express your deepened appreciation for this gorgeous canyon through your paintings, learn new watercolor techniques, and practice while workshopping with a professional. Learn the deep history behind protecting Bears Ears National Monument and stories of the ongoing efforts to protect this iconic landscape.
All food, gear, and trip needs are included. You'll receive a shopping list for your required watercolor supplies and all that's left to pack is your sense of adventure and love of wild places!

$1450 per person
plus tips for the guides
A portion of your registration will be generously donated by Holiday River Expeditions to Great Old Broads for Wilderness. Suze Woolf has graciously donated her time and expertise for this adventure.