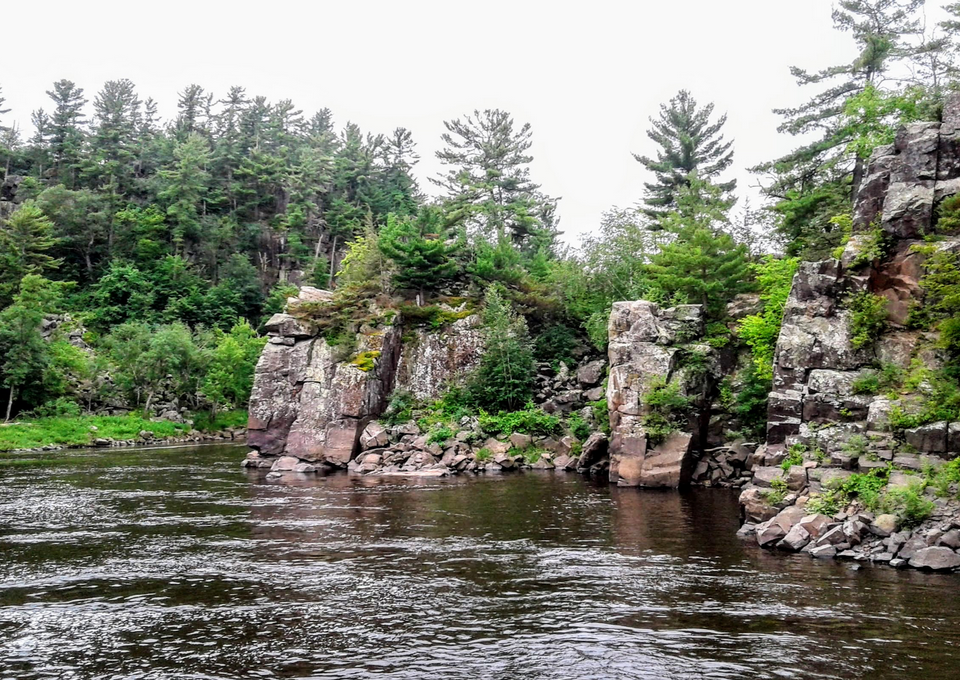 Year of River: Broads Weekend on the St. Croix
Bring a friend and join us as we celebrate "Year of the River" at Dunrovin Retreat Center located on the beautiful Saint Croix River.  Wild Waters Broadband leadership team members Valoree and Cecily have put together an exciting weekend for us.
Accommodations: single rooms with shared bathroom and shower room, bring your own linens.
Amenities: on the river, canoes, hiking trails, two conference rooms, entire facility for our group only.
Schedule of Events:
Arrival Friday July 15, 4pm
Locate your room and settle in.
Group Hike, 5pm
Dinner Friday July 15, 6pm (we will potluck this meal to save $$$)
Speaker: 7pm,  Wild Rivers Conservancy
Saturday July 16
Breakfast 8am
Morning canoe paddle on the St. Croix
Lunch noon
Service project 1:30 to 5pm at Arcola Mills, weeding and planting on the historic property.  Come prepared to work, bring gloves and boots.
Dinner: 6pm
Evening canoe paddle (canoes provided), or hike.
Sunday July 17
Broadband meeting 9am: We will discuss our September stewardship weekend at Camp Widjiwagan in Ely, MN.  Valoree will update us on our current advocacy efforts.
Brunch 10am
Speaker: Erika Rivers, Exec. Director of Wilderness Inquiry on diversity
Cost per person:  $177 + $5.42 tax = $182.42 —includes two nights, and four meals, based on 20 attendees.
In order to spend 2 nights at this beautiful location we need to guarantee 20 participants so we are opening up this events to women (your friends perhaps) who are not yet broadband members.  If you know someone who  might enjoy this event, please invite them to attend.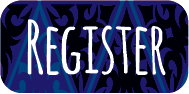 Questions? Call Maureen Monroe at 952-546-3199.
2022-07-15 16:00
2022-07-15 11:00
America/Denver
July 15 – July 17 | Year of River: Broads Weekend on the St. Croix
Year of River: Broads Weekend on the St. Croix Bring a friend and join us as we celebrate "Year of the River" at Dunrovin Retreat Center located on the beautiful Saint Croix River.  Wild Waters Broadband leadership team members Valoree and Cecily have put together an exciting weekend for us. Accommodations: single rooms with shared […]
Dunrovin Retreat Center
susan@greatoldbroads.org