Our geographic area covers all of Grand County, including Winter Park, Fraser, Granby, Grand Lake, and Rocky Mountain National Park.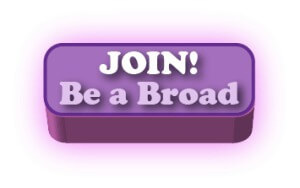 Become a member of Great Old Broads for Wilderness and join our broadband!
Contact:
Sarah Bransom, co-leader bransomsarah1@gmail.com,
Are you passionate about wild, public lands? Want to make a difference in your local area?
Middle Park Colorado Broads is committed to protecting public lands in Grand County through education, outreach and issues involving conservation of natural and cultural resources.
Focus areas:
Rollins Pass
Wildlife Issues
Grand County, Colorado
80446