Proposed BLM Public Lands Rule
Updated May 25, 2023
The Bureau of Land Management (BLM), the largest steward of public land, has launched a 75-Day comment period to gather feedback about ways it should balance its mission to focus on cultural lands protection, conservation, recreation, wildlife, and climate impacts for the lands and waters that support Western communities. 
Nearly 40% of all US public lands are overseen by the BLM, whose mission is to manage public lands for multiple use and sustained yield—a mandate that includes conservation. Yet 90% of the lands managed by the agency are open to extraction and other commodity-driven development.
As the environment around us changes, the BLM must adopt modernized policies that prioritize natural systems and balanced management practices. This rulemaking procedure allows the BLM to better address the growing pressures and impacts on Western communities from climate-related impacts—like wildfires and drought to increased demand for recreation and access to nature—while also developing an inclusive conservation approach that includes co-stewardship and co-management with Tribal nations who have cared for these lands and waters for several millennia.
This is an opportunity for your voice to be heard! It's time to tell the BLM that we want public lands to be managed to protect wildlife, watersheds, cultural resources, and to promote robust and healthy communities in the West.
The BLM has announced the following meetings to provide detailed information about the proposed rule change. Members of the public will have an opportunity to ask questions that facilitate a deeper understanding of the proposal. The dates and cities of the meetings are:
Denver, Colorado, on Thursday, May 25, 2023, from 5-7 p.m. MT Denver West Marriott, 1717 Denver West Blvd, Golden, Colorado
Albuquerque, New Mexico on Tuesday, May 30, 2023, from 5-7 p.m. MT Indian Pueblo Cultural Center, 2401 12th Street NW, Albuquerque, New Mexico
Reno, Nevada on Thursday, June 1, 2023, from 5-7 p.m. PT Reno-Sparks Convention Center, 4950 S Virginia Street, Reno, Nevada
Virtual meeting on Monday, June 5, 2023, from 9:30-11:30 a.m. MT Register at https://swca.zoom.us/webinar/register/WN_QwRH6XZeS6amUDI70FzriA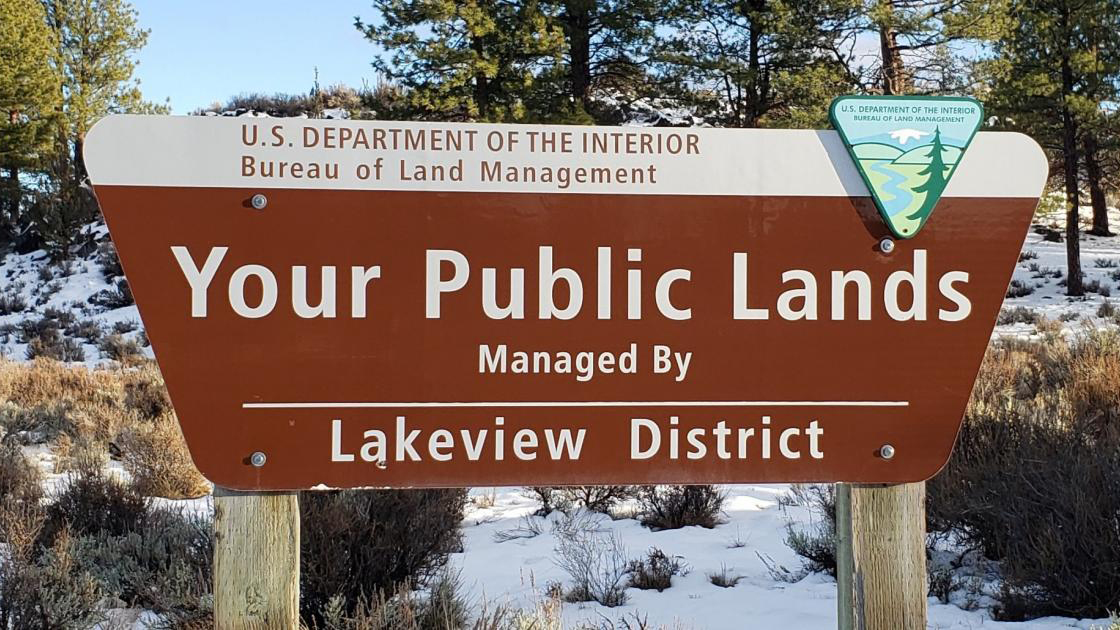 Public Commenting Closes June 20!
Click here to submit your formal comments to the BLM on the proposed Public Lands Rule.
You can also submit written comments via mail to:
U.S. Department of the Interior
Director (630), Bureau of Land Management
1849 C St. NW, Room 5646
Washington, DC 20240
Attention: 1004–AE92.
Resources to  help you shape comments.
We will add resources as they become available, so be sure and check back often!