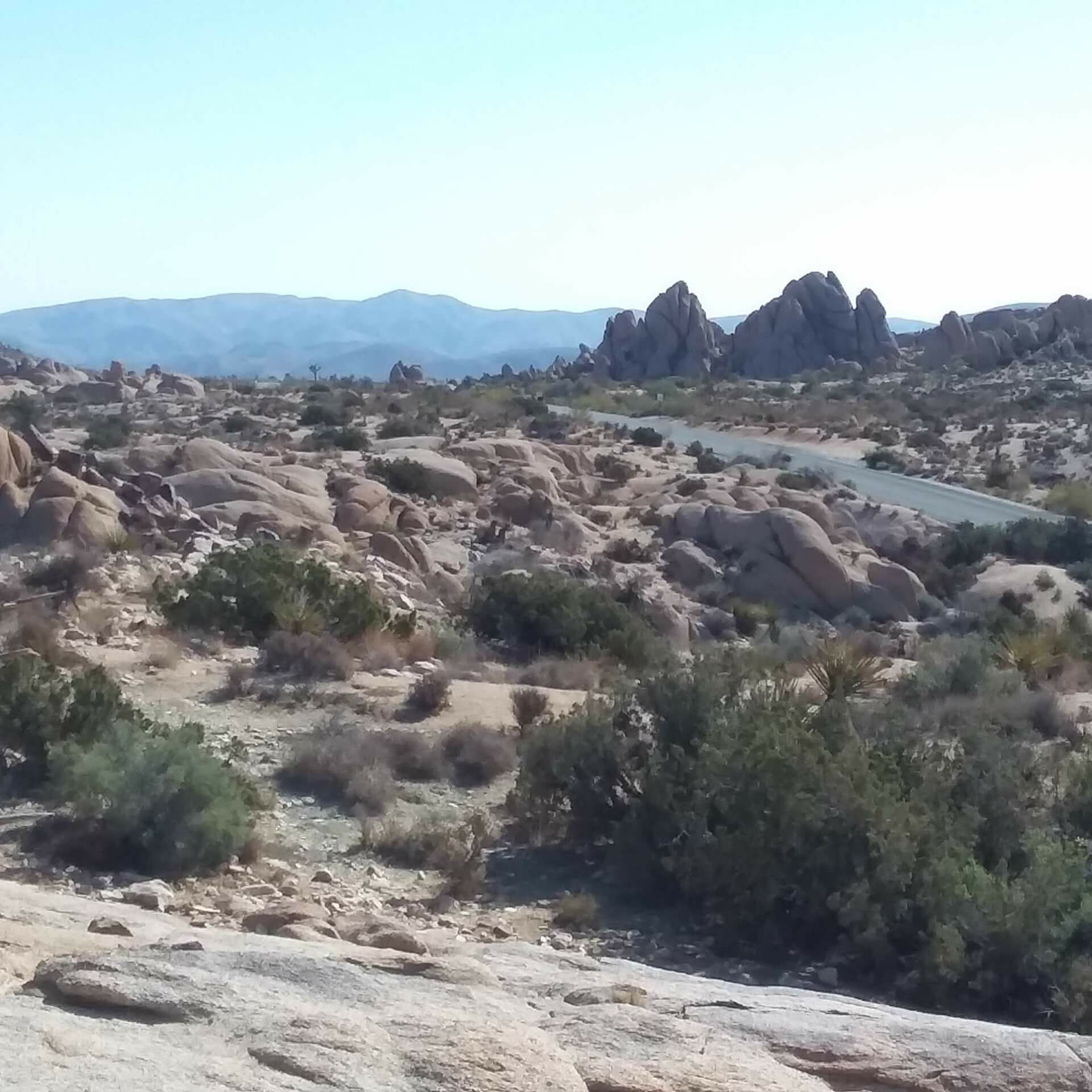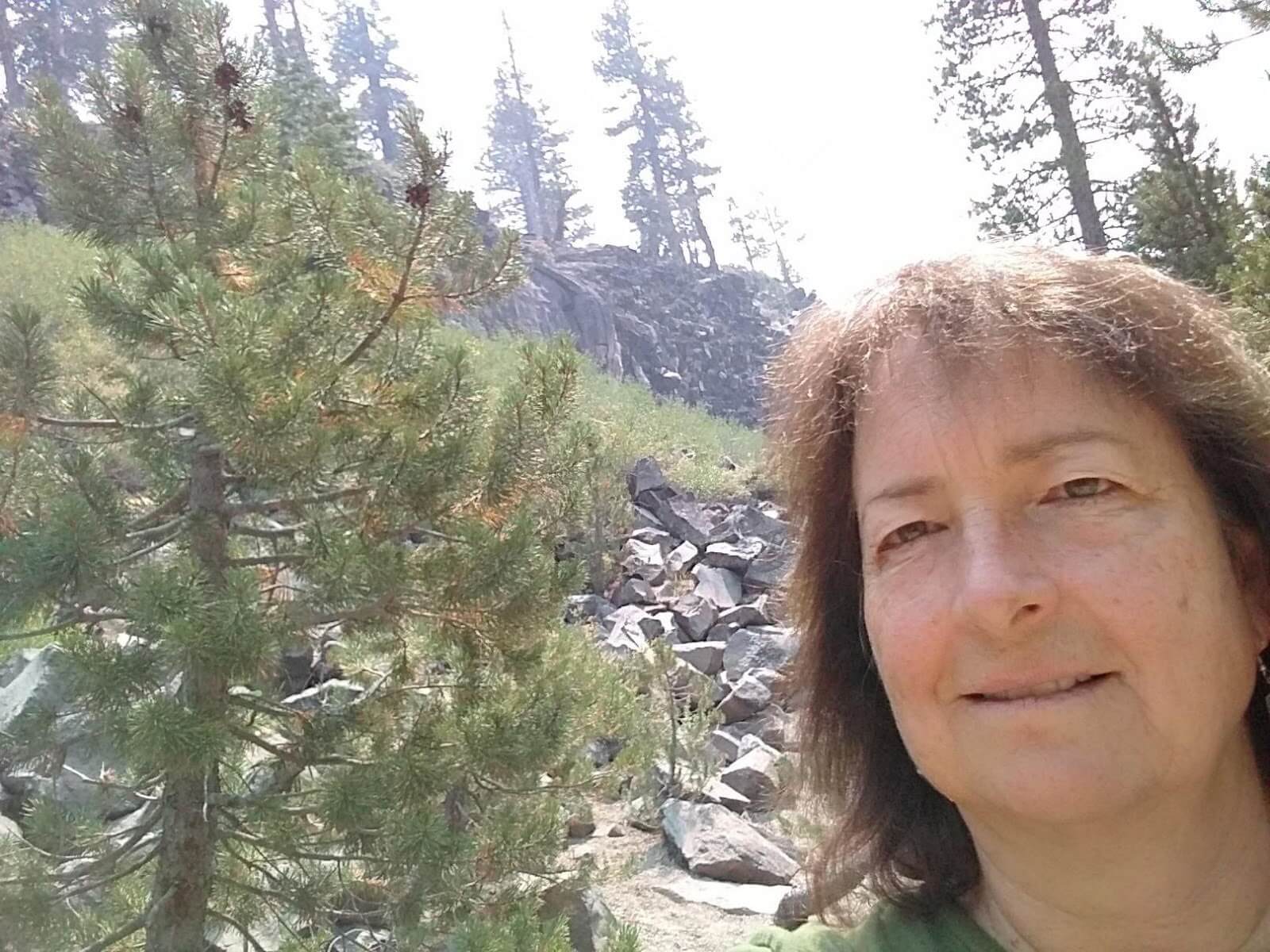 California—SoCal Broadband
Geographic Area
The SoCal Broadband includes Southern California, from the northern county lines of San Luis Obispo, Kern, and San Bernardino south to the Mexican border.
Broadband Leaders
Margaret Meyncke
Contact Us
socalbroads@gmail.com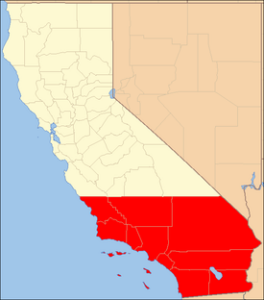 The SOCAL Broadband was created in January 2021 during a global pandemic. Margaret was introduced to the Great Old Broads for Wilderness back in November 2020, but quickly realized there was no local group in southern California. She suggested that she could start a group that was connected by Zoom. Thus, they began the SOCAL Broadband with over 10 counties and 20 congressional districts represented. Soon, they will have regional groups in Los Angeles, Palm Springs, and San Diego. This will allow for greater local connections, projects, and events.
Margaret soon discovered a powerful partner in northern California member Maureen Forney, who had experience and skills with advocacy, education, and communication. Together, they plan and provide a monthly Zoom call to connect all California Broads, Bros and friends on the fourth Thursday of every month. This is a great opportunity to find out what's going on! They have speakers and share information about current events, good bills and bad bills, updates about projects, and fun outings.
Broadlights:
SOCAL Broadband launched a communication system called "Topics of Interest", allowing them to connect with members about the issues and concerns they are passionate about. It provides education and a way to engage. These topics are divided into their three basic focus areas, Fun, Stewardship, and Advocacy, as well as Celebrations page to document victories and toot their own horn! SOCAL Broadband has a diverse set of conservation issues that cover the marine, coastal, chaparral, forest, and desert ecosystems and even the border! Bring your own topic of interest and they will collaborate with you.
Join the SOCAL Broadband!
Invite any friends or family that you have living in southern California to join. Consider gifting a daughter or a friend with a membership. Everyone is welcome!
Become a member of Great Old Broads for Wilderness and join our Broadband today!
Join Us