New Mexico—Aldo's Silver City Broadband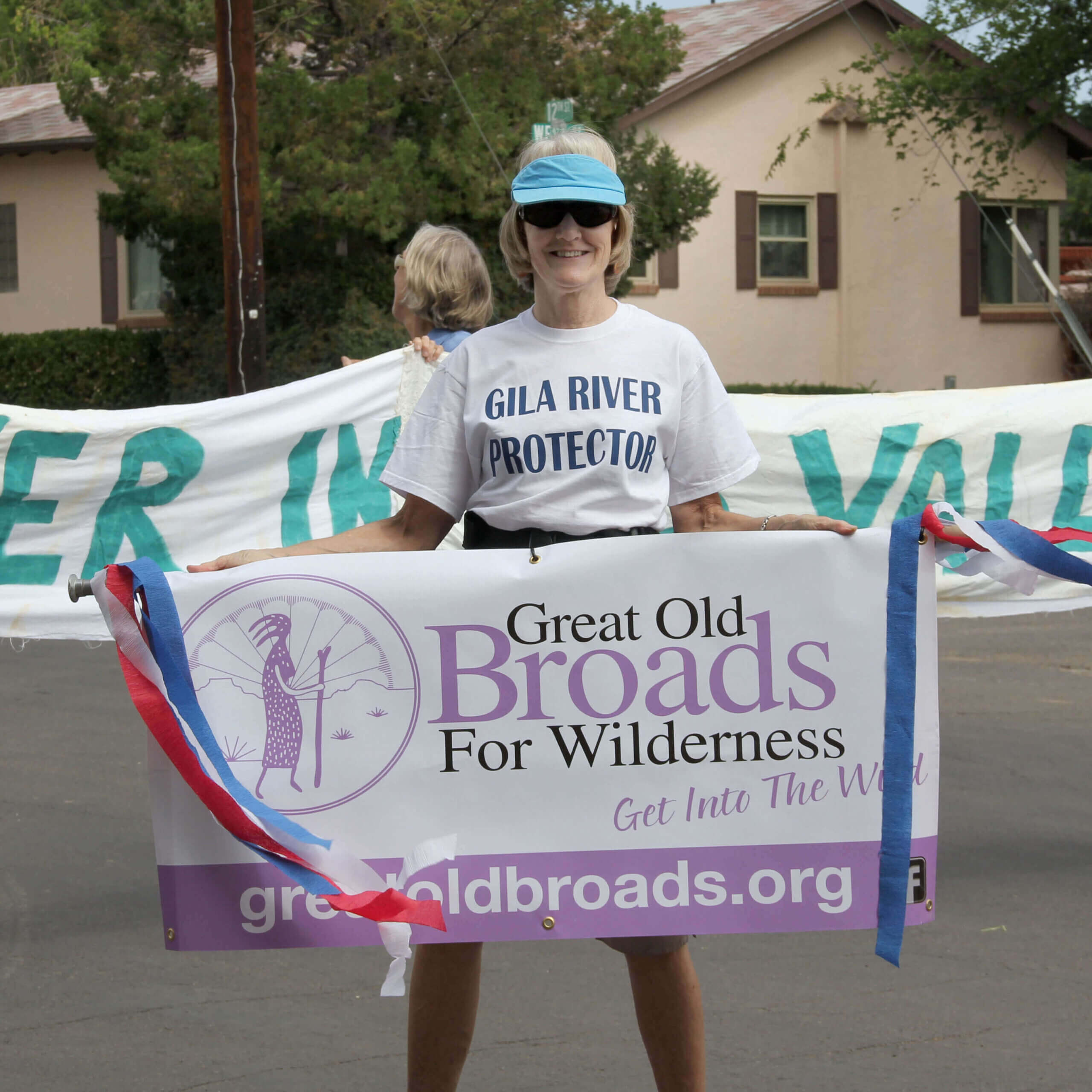 Geographic area
The Aldo's Silver City Broadband covers the Southwest New Mexico region.
Broadband Leaders:
Joanie Connors, Marcia Stout
Focus areas:
Sky Island/Wildways/healthy lands preservation, extending to the Mexico/New Mexico Border
Grazing management
Climate change
ORV management and monitoring
Gila, San Francisco, and Mimbres Rivers/riparian health
Wilderness protection, including against low level flyovers in the Gila National Forest
Wolf re-introduction and habitat conservation
Projects:
Seeking a No-Border-Wall Resolution from Grant County Commission
Educating the public on the importance of Border health to all
Commencing grazing monitoring/education project
Supporting riparian health across the Forests/Wilderness, including opposing ongoing/extension of roads in critical areas
Supporting local partners such as the Gila Conservation Coalition and Center for Biological Diversity in many projects which affect our area
Expanding membership to enhance our impact and ability to educate and provide service work
Identifying and preparing new leaders/co-leaders.
Become a member of Great Old Broads for Wilderness and join our Broadband today!