Oregon—Rogue Valley Broadband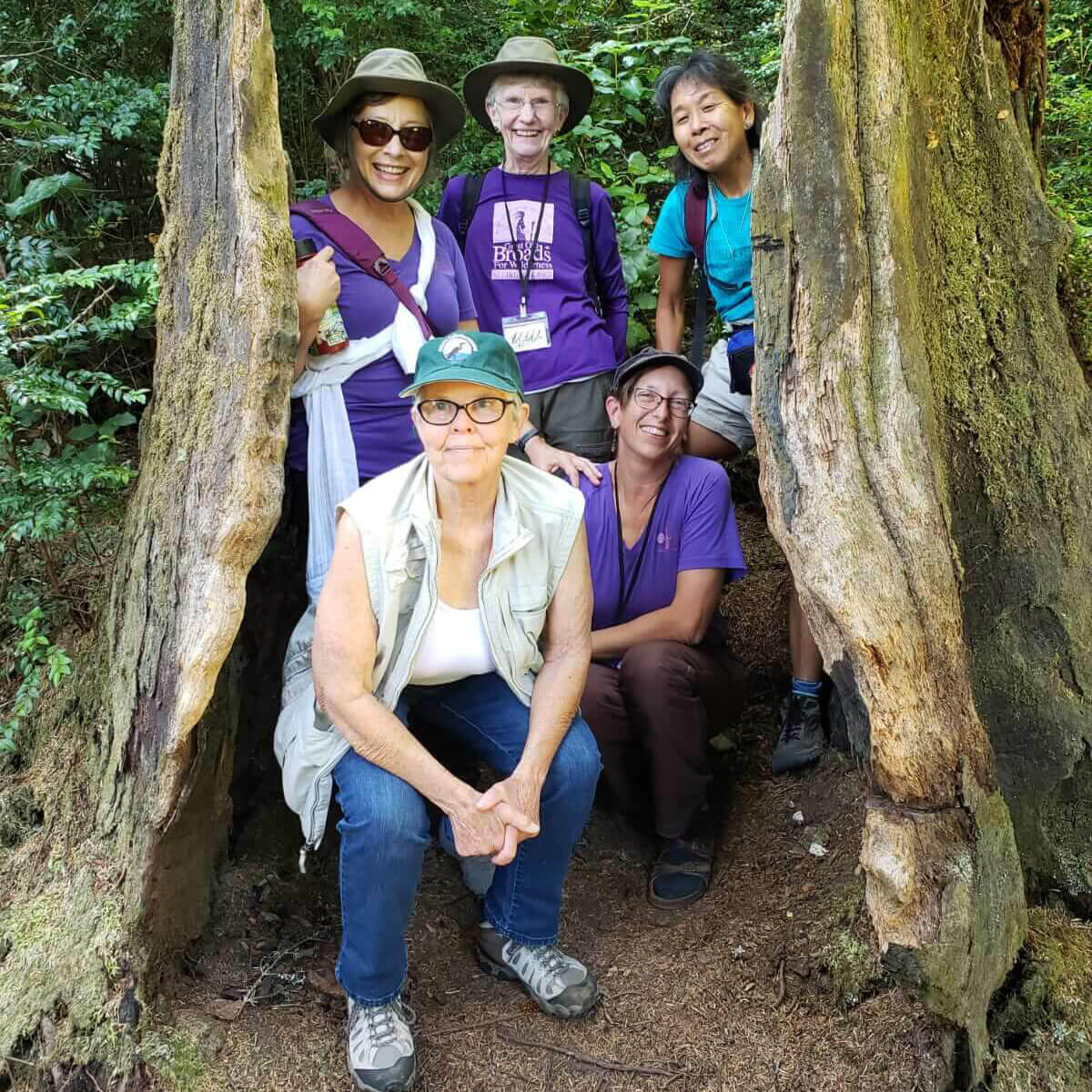 Geographic area
Rogue Valley in southern Oregon from Roseburg to Ashland and west to the coast.
Broadband Leaders:
Susie Schmidt
Focus Areas:
Old growth timber issues
NO LNG Jordan Cove Pipeline
Cascade Siskiyou National Monument
Rogue River Watershed + Rogue River National Forest
Getting out into the wild!
Projects:
Getting to know our local partner organizations
Getting out to experience and learn about our local wild lands
Plugging in to activities that are currently underway in our region
Working to stop the Jordan Cove Pipeline project by attending rallies, letter writing, speaking to representatives, and raising awareness.
Having FUN at local events and with the other Oregon Broadbands at their events.
Broadlights:
We are a Broadband in our infancy and are focusing on building our group and collaborating with other local organizations.
We successfully organized a day hike in the Applegate, followed by anti-Liquified Natural Gas letter writing intensive, topped off with a happy hour and potluck.
We've partnered with Rogue Riverkeeper to test the water at the mouth of the Rogue River Wild and Scenic corridor.
We have participated in public events to bring awareness to our community about Broads.
Wishlist:
We're looking for other Broads to grow our group, especially women who have a passion for the wild, who are inspired to engage and who are looking to have some fun while protecting public lands. We can't wait to meet you!
Become a member of Great Old Broads for Wilderness and join our Broadband today!